Seizure of 90 million cigarettes sets a new record
Antwerp Customs seized a record amount of 89.7 million cigarettes last week. The cigarettes were so-called "Cheap Whites", brands which have not been registered in Belgium. Francis Adyns of the federal Finance Department says it's the biggest catch ever in the port of Antwerp.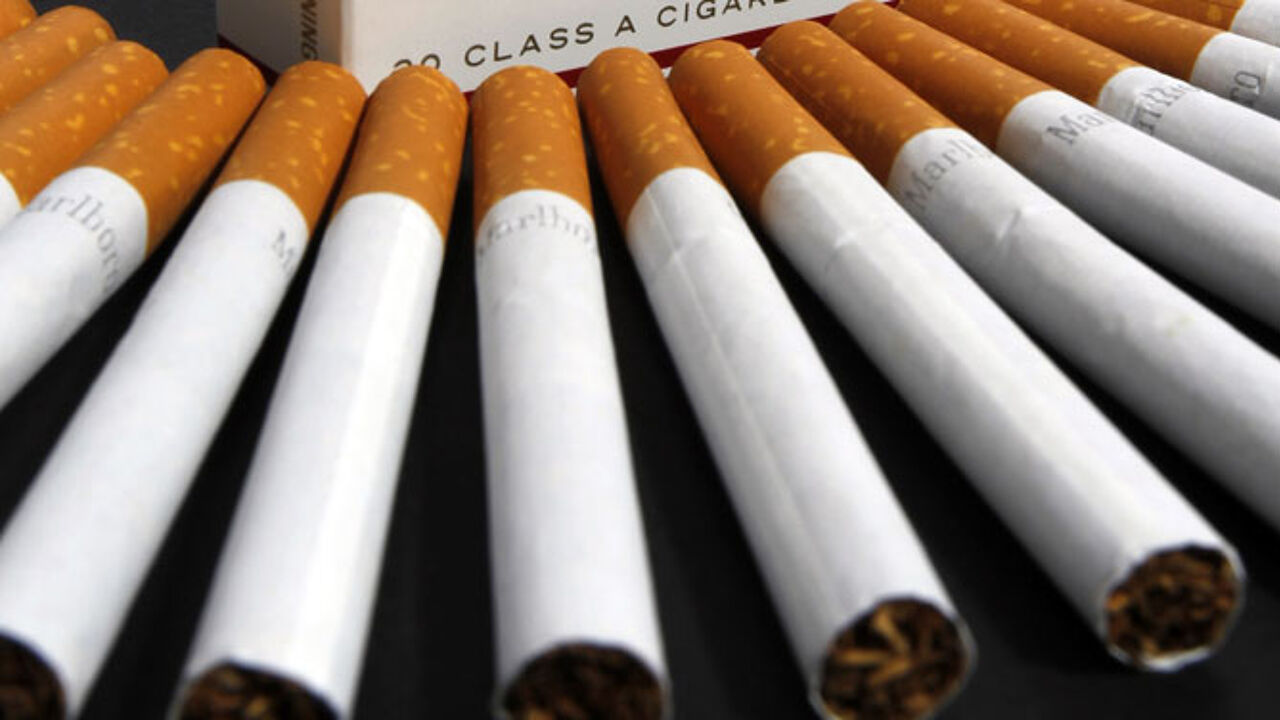 Eight different containers coming from Egypt were hiding 89,698,760 fags. The final destination was a Dutch firm. "Cheap Whites" include brand names like "Jin Ling" and "President Gold". As these marks have not been officially registered, they cannot be sold on the European market, and are thus considered as illegal goods which are being smuggled.
Antwerp customs officers were able to stage the catch cooperating with French colleagues and OLAF, the European Bureau for the Battle against Fraud. The Belgian Finance Minister Johan Van Overtveldt is delighted with the record catch. "The battle against illegal items is a priority of ours and this is yielding results."