Three injured in Sint-Joost shooting; one victim fighting for his life
A shooting incident in the Brussels municipality of Sint-Joost left three people injured. One of them is still fighting for his life, after being hit three times; the two others sustained minor injuries. The exact details are still unclear, but according to the first reports, the shooting can be linked to a feud between Russian and Chechen families.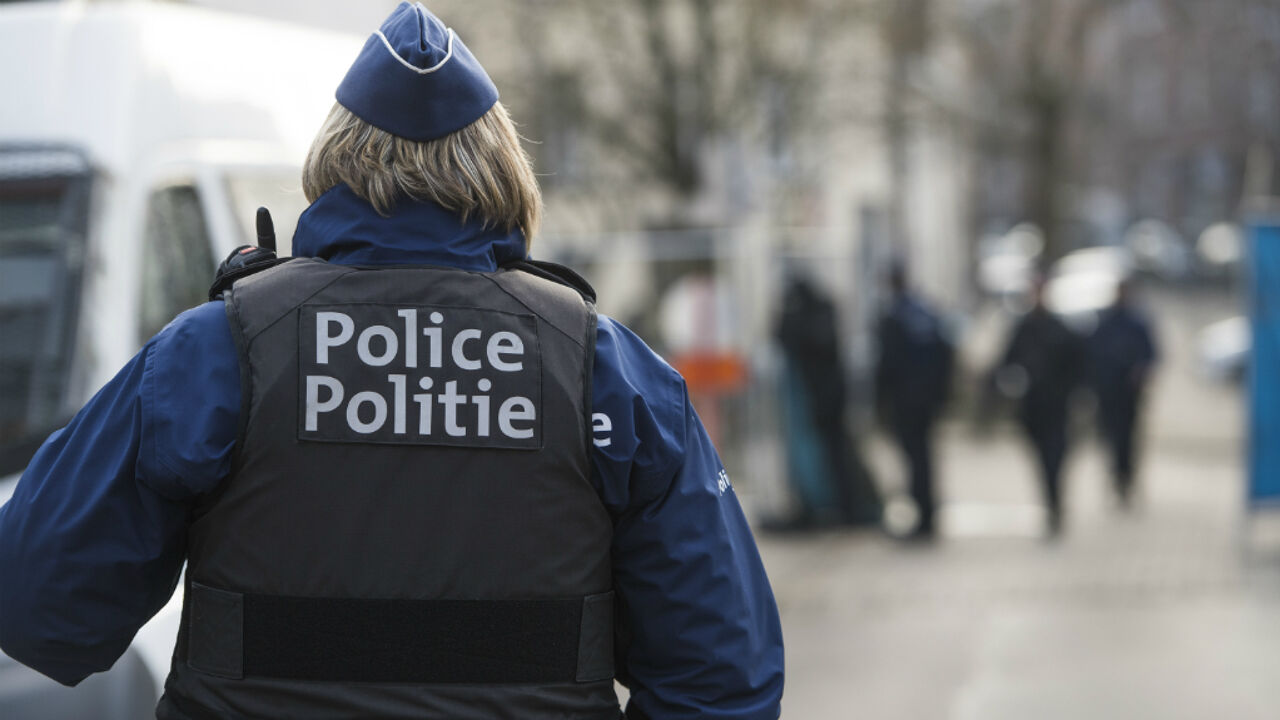 The shooting took place in the Hoevestraat in the early afternoon, the Brussels judicial authorities stated. A row between Chechen and Russian community members apparently ran out of hand.
No suspects have been apprehended yet. The Hoevestraat was sealed off for a certain time. Police are looking at CCTV footage, and a helicopter was being deployed to boost the search. Sint-Joost Mayor Emir Kir said eye witnesses made videos of the incident; this footage was handed over to investigators.