Heat impacts on 20km of Brussels
There are concerns tropical temperatures could impact on today's 20km of Brussels. The Red Cross has taken extra measures to anticipate the heat.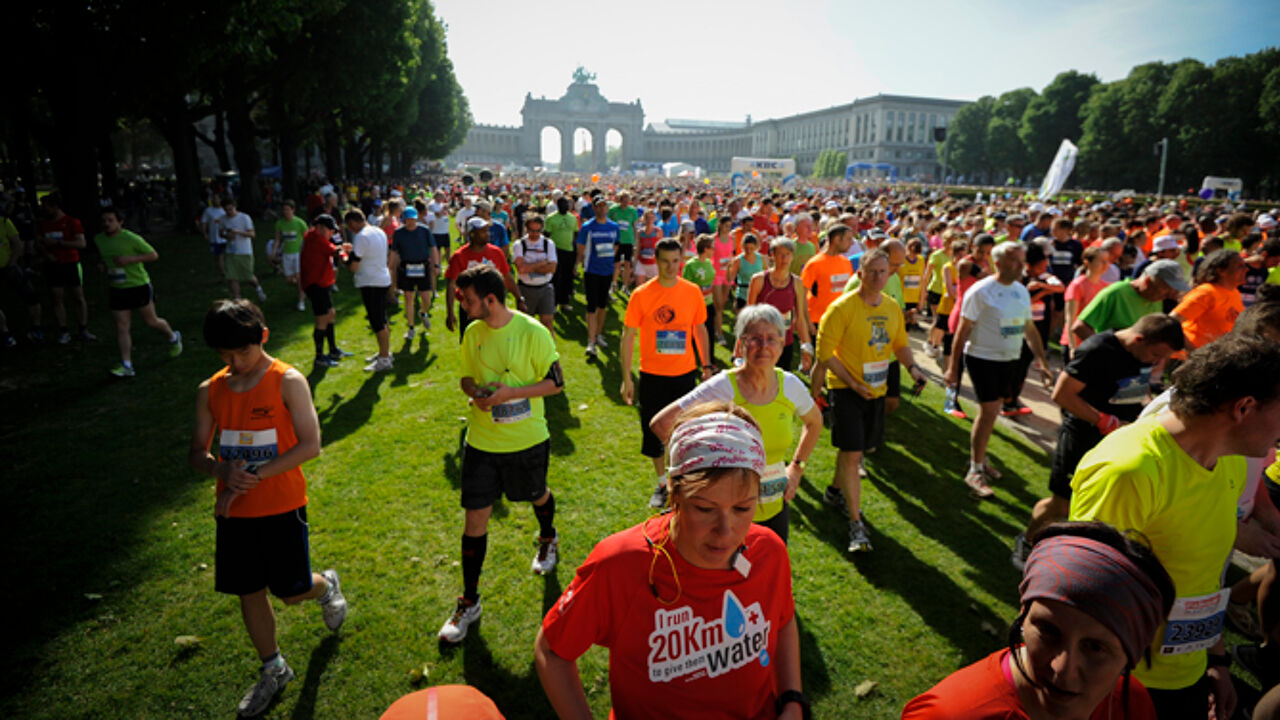 The Red Cross's An Luyten explains: "We've brought in extra ice to cool people down as well as IV treatment to help people recover rapidly."
The Red Cross doesn't expect to have to treat more people than usual, but the treatment will be of a different nature than in previous years.
The 20km of Brussels is the Red Cross's largest preventative operation of the year. An Luyten: "We have 430 volunteers manning twelve aid stations along the route as well as a bigger one at the finish. We also possess mobile units."
"It is important that people don't say: 'The Red Cross is there. There's nothing to worry about'. Everything starts with the runner him or herself. They should undertake a good preparation. Ensure they drink enough, use sunscreen and wear a cap. Also know how far you can go."