Nafi Thiam victorious in Austrian Alps
Belgium's Nafi Thiam won the Götzis heptathlon with an impressive 7,013 points. Only two other athletes have put down a better performance in the Austrian mountains.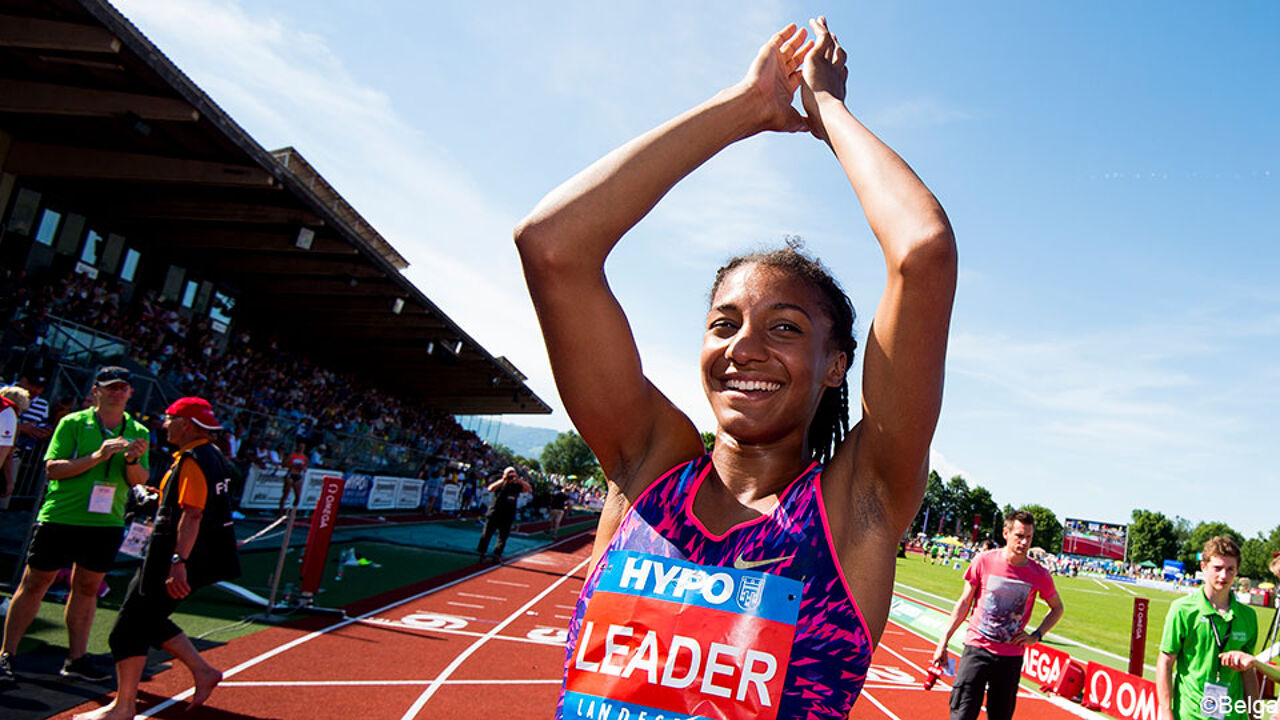 For Nafi Thiam this was her first try at the heptathlon since landed a gold Olympic medal in Rio.
In the 100 metres hurdles and the 200 metres she set a personal best. She equalled her own world record in the high jump. Nafi Thiam ended the first day with a score above 4,000 points, but only in second position.
On the way to her victory Nafi Thiam also improved the Belgian javelin record by nearly one metre. On her third throw she reached 59.32 metres. This put her in a commanding lead, but she would have to better her own time in the 800 metres, the final event. This she did taking her score above the magic 7,000 points.