Highly poisonous plant discovered in Ghent and on the Ruppel
Water dropwort, a highly poisonous plant has been found in the port of Ghent and in marshes on the River Ruppel. Annelies Jacobs of the environmental organisation Natuurpunt: "Water dropwort belongs to the Apiaceae family and is easily confused with wild carrots and celery. Do well not to add the stems of this plant to a salad or it could be your family's last!"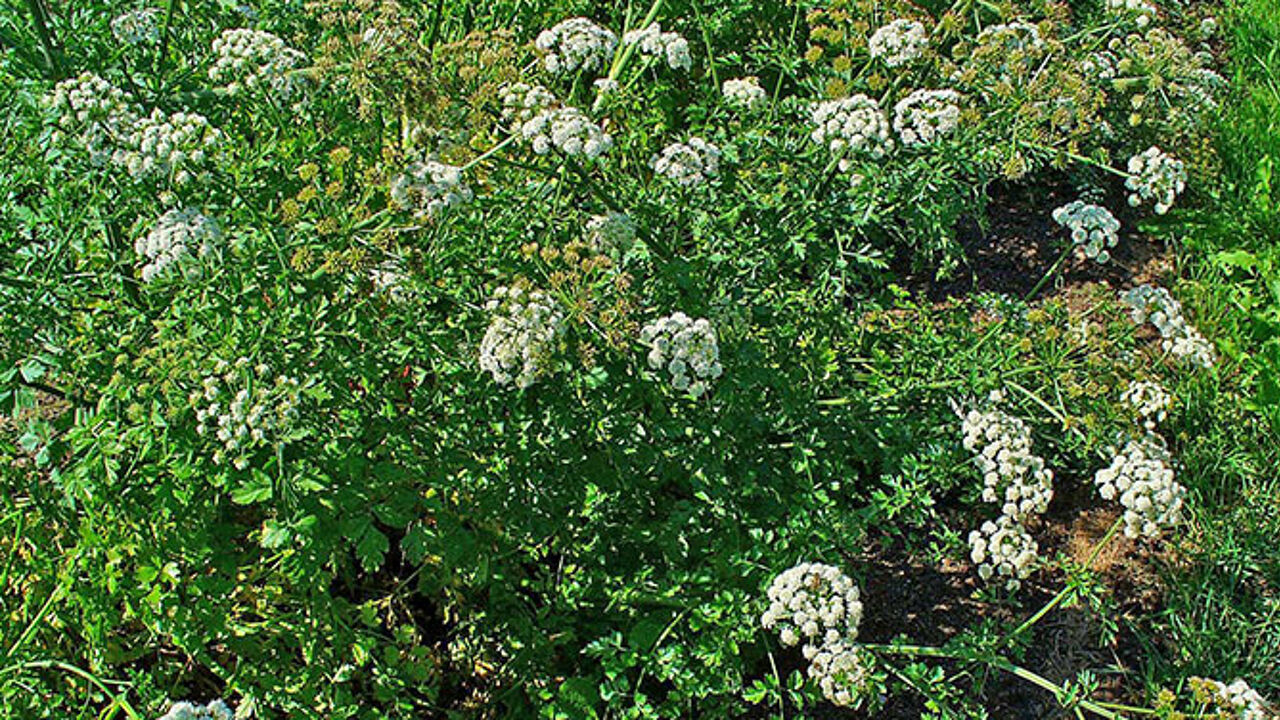 "The roots are often taken for parsnips, while the stem resembles that of celery. Touching the plant isn't dangerous but eating parts is! The entire plant is poisonous, but the poison is at its most concentrated in the roots."