Princess Astrid's shot deafens PM Michel
The Prime Minister, Charles Michel, is having to undergo several sets of treatment for damage to his hearing after he witnessed HRH the Princess Astrid fire the starting shot of the 20km of Brussels at close quarters on Sunday. The prime minister was clearly ruffled when the princess fired off a salvo in the Brussels Jubel Park.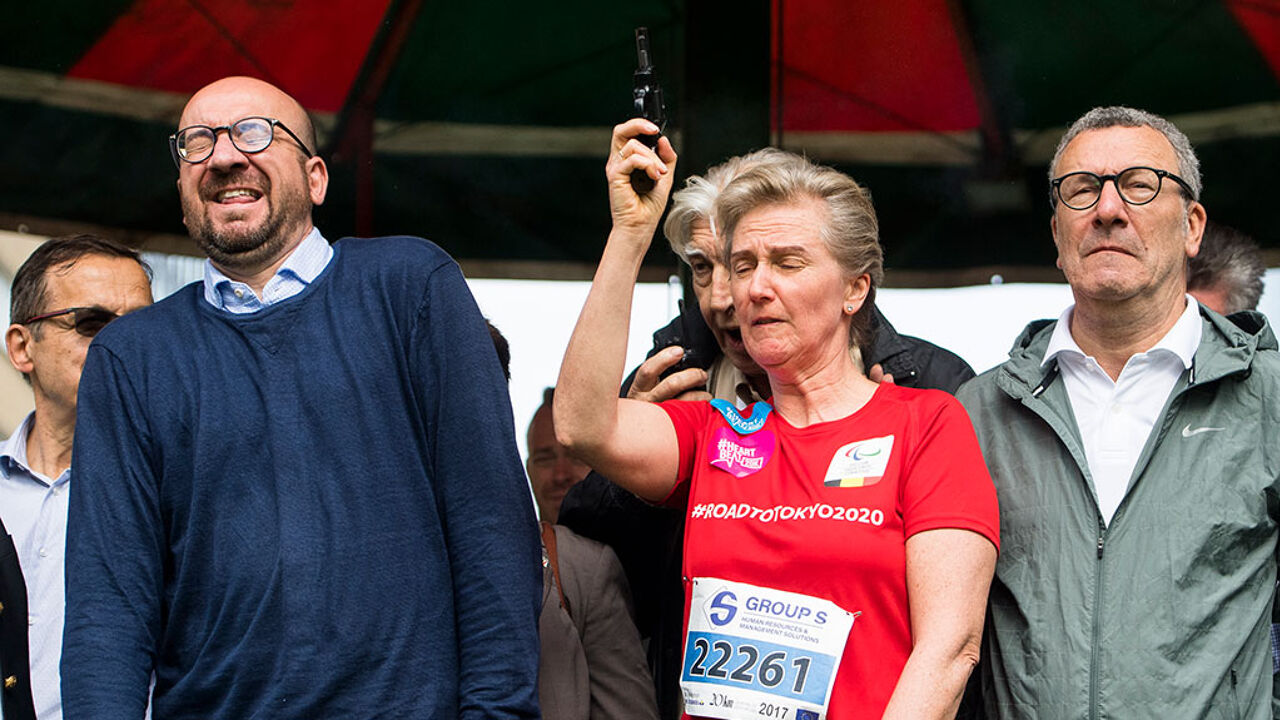 Mr Michel will not be able to appear in parliament as planned today in order to allow treatment to proceed. Medical treatment to deal with damage to the PM's hearing is required within the first 48 hours of the damage being inflicted by King Filip's sister, who doubles as the president of the Belgian Red Cross. MPs will have to wait for details of the government's investment plan that will now be divulged at a later date. Mr Michel's other activities should be able to go ahead as planned.