The Economist lauds Flemish crematorium
In its latest edition Britain's Economist magazine sings the praises of the Hofheide crematorium in the town of Holsbeek outside Brussels. The magazine suggests that the Belgian edifice dispels a widely held belief that crematoria are grim places.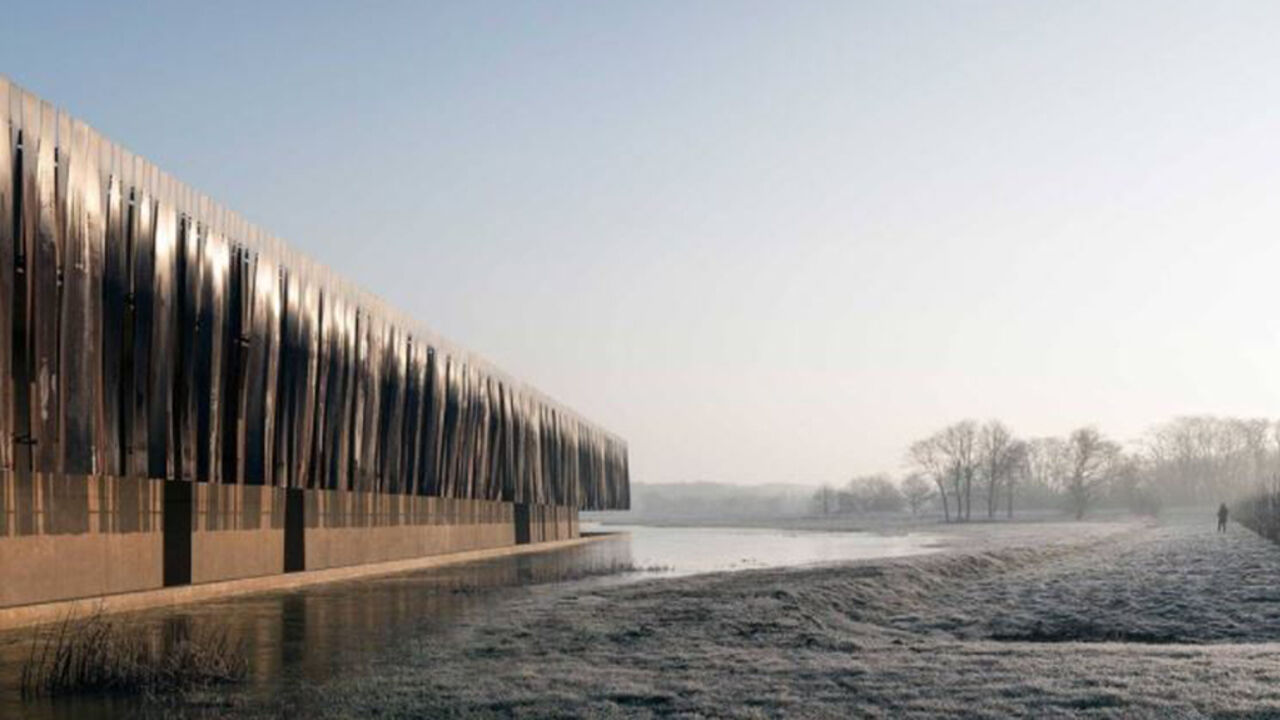 "An elongated core of stone wrapped in a layer of rusty steel, it appears to float on the water". It is in these words that the magazine describes the final destination for many inhabitants of Flemish Brabant. The Flemish creation is among a set of crematoriums discussed in the article 'Death by Design'.
Ghent architects Coussée & Goris and their Spanish colleagues at RCR designed Hofheide that opened in 2013. The building has snapped up several prizes including the Architizer A+ in the category religious buildings and places of remembrance.
Read the full article here!