Wages and benefits to rise!
An increase in the cost of living recorded in May is triggering a rise for public sector workers as early as July. Some private sector workers too will enjoy the rise.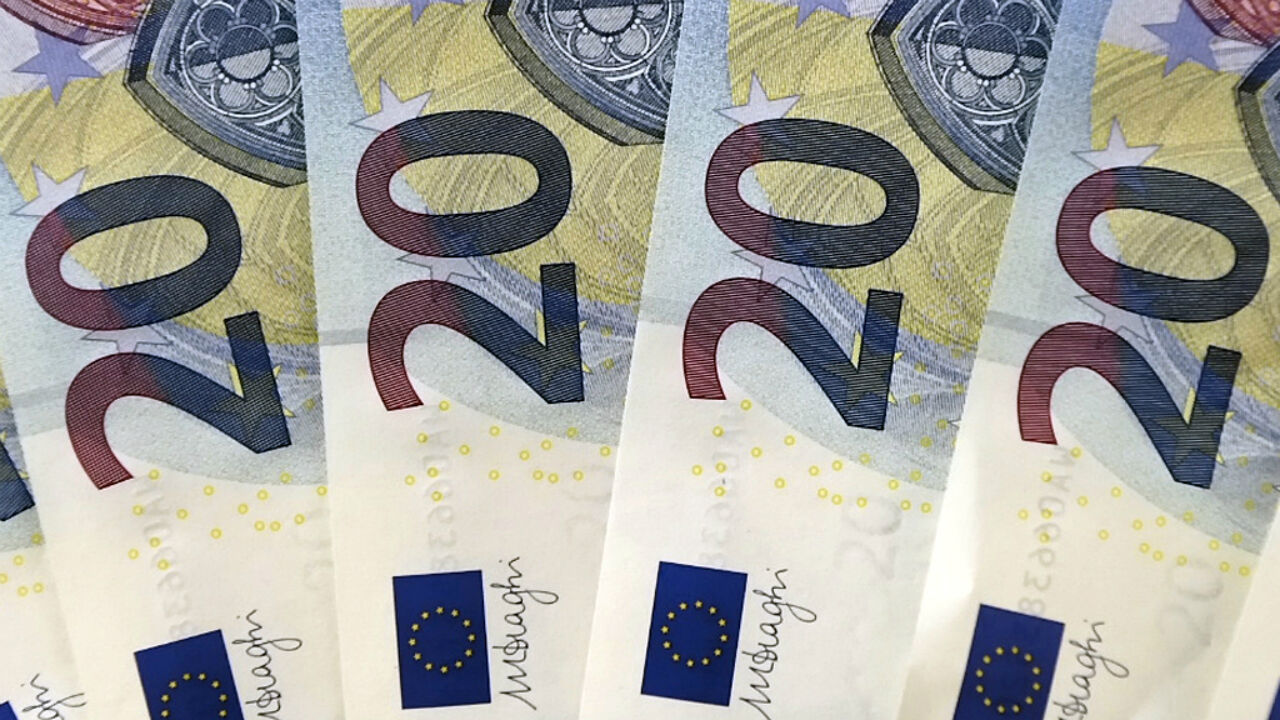 Public sector wages and benefits will rise 2% to keep step with prices. Benefits and pensions rise in June. It's been a year since the basket of goods and services used to measure the rise in the cost of living in Belgium rose over 2% triggering the index rise. Belgium's Planning Office believes that we will have to wait until 2019 before the index rises 2% again.