1917 Total War in Flanders
Seven municipalities from the Great War battlefields area have joined forces to present '1917 Total War in Flanders', a collection of exhibitions that tell the story of the Great War. Ieper, Mesen, Heuvelland, Zonnebeke, Houthulst, Langemark-Poelkapelle and Poperinge are all participating.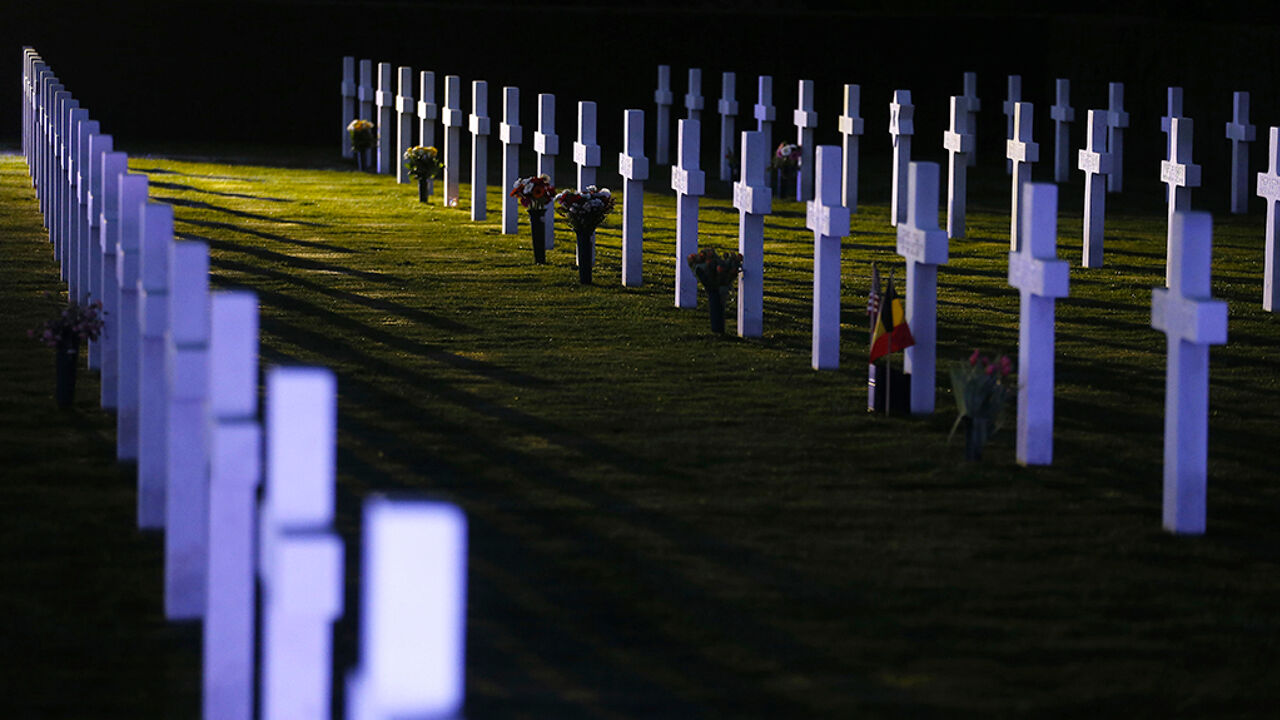 The 'In Flanders Fields Museum' in Ieper is hosting work of the photographers Frank Hurley and Hubert Wilkins. Visitors are encouraged to visit the other exhibitions and above all discover the local area. Zonnebeke concentrates on the landscape. Heuvelland focuses on the Battle of Messines (Mesen) that started with the detonation of British mines under German lines. In Mesen itself the personal stories of individual New Zealand soldiers receive full attention. In Langemark-Poelkapelle the stress is on the role of the French, while in Houthulst the emphasis is on artillery action. Poperinge concentrates on the care for the injured.
The exhibitions are open from 3 June until 31 December.