Judo instructor accused of unacceptable behaviour taken off the job
The judo federation has told a leading judo instructor who has been accused of unacceptable sexual behaviour that he can no longer train youngsters. The matter came to a head after former star judoka Ann Simons went public speaking out about comments the man made when she was instructed by him as a girl.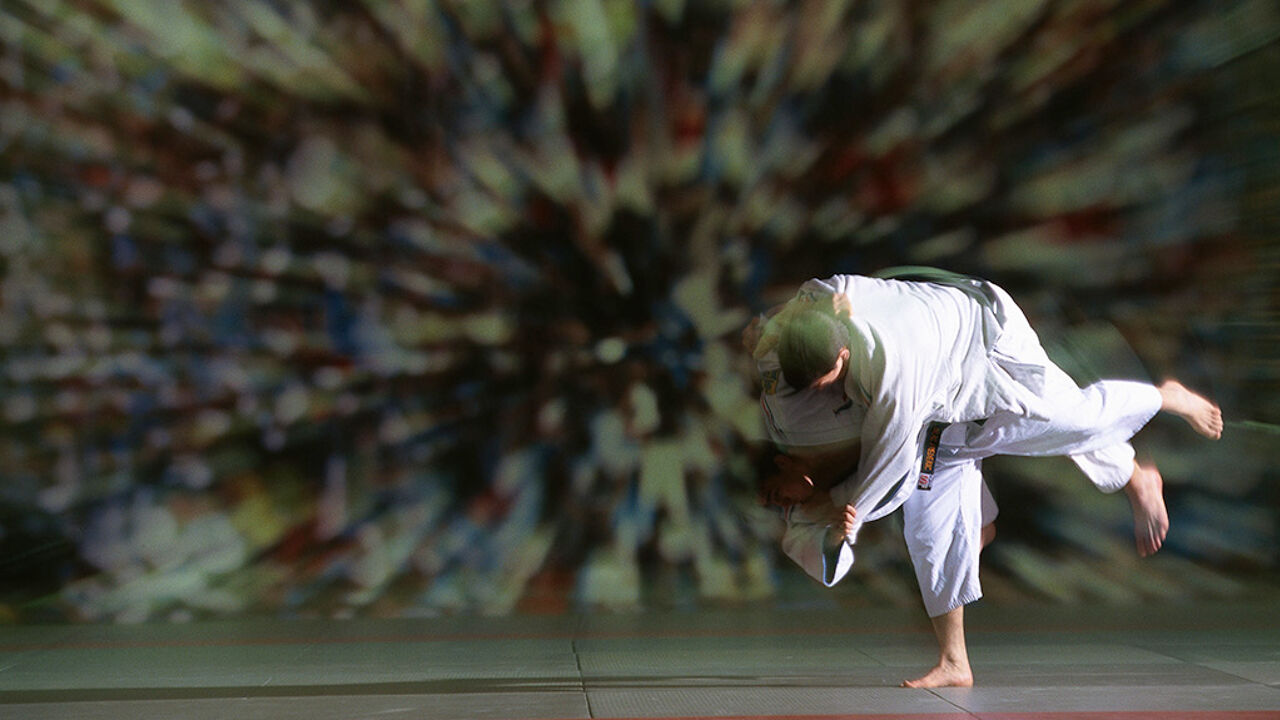 In the meantime several judokas have accused the man of more intrusive unacceptable sexual behaviour.
One woman told VRT News how the instructor had behaved when she was a mere 13: "The trainer entered the changing room and attempted to kiss me. A tongue kiss. Surely that isn't normal between a girl of 13 and a guy of 29."
The instructor on Tuesday denied any wrong doing. However, the judo federation this morning decided to take him off the job.