King Filip back in Molenbeek
King Filip on Tuesday visited a range of new initiatives in the troubled Brussels borough of Molenbeek. The king travelled to MolenGeek, an incubator that is providing work for countless young developers, as well as seeing the workings of the neighbourhood academy.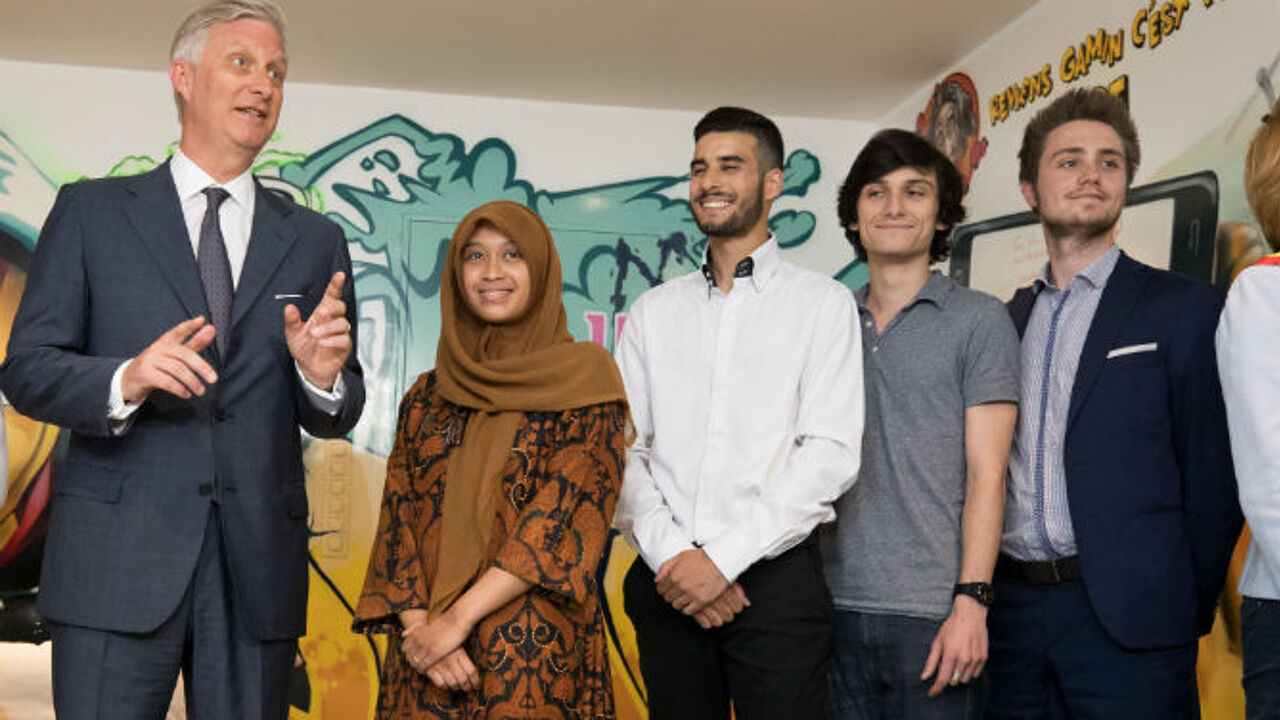 At MolenGeek King Filip was treated to a demonstration of the CitizenMap application. Together with Alexander De Croo, the minister for the digital agenda, he was shown how people in Brussels can locate defibrillators across the Brussels Region.
At the neighbourhood academy King Filip witnessed roundtable conversations involving local people. The roundtable conversations are intended to reveal the real needs of Molenbeek residents. The king also got involved in a roundtable conversation involving Molenbeek mums eager to discuss the education of their children. Both initiatives are intended to show that despite the bad press that linked the borough to the Brussels and Paris attacks local citizens are ensuring the viability of the borough.
Mayor of Molenbeek Françoise Schepmans: "By supporting Molenbeek the king is dispatching a power signal. The king made a first visit in February 2016 when he visited the Lidl supermarket training centre. He always meets up with young people and shows an interest in the initiatives that are taken for their benefit."