Stricter driving test from 1 June
Starting 1 June it becomes more difficult to pass the theoretical driving test.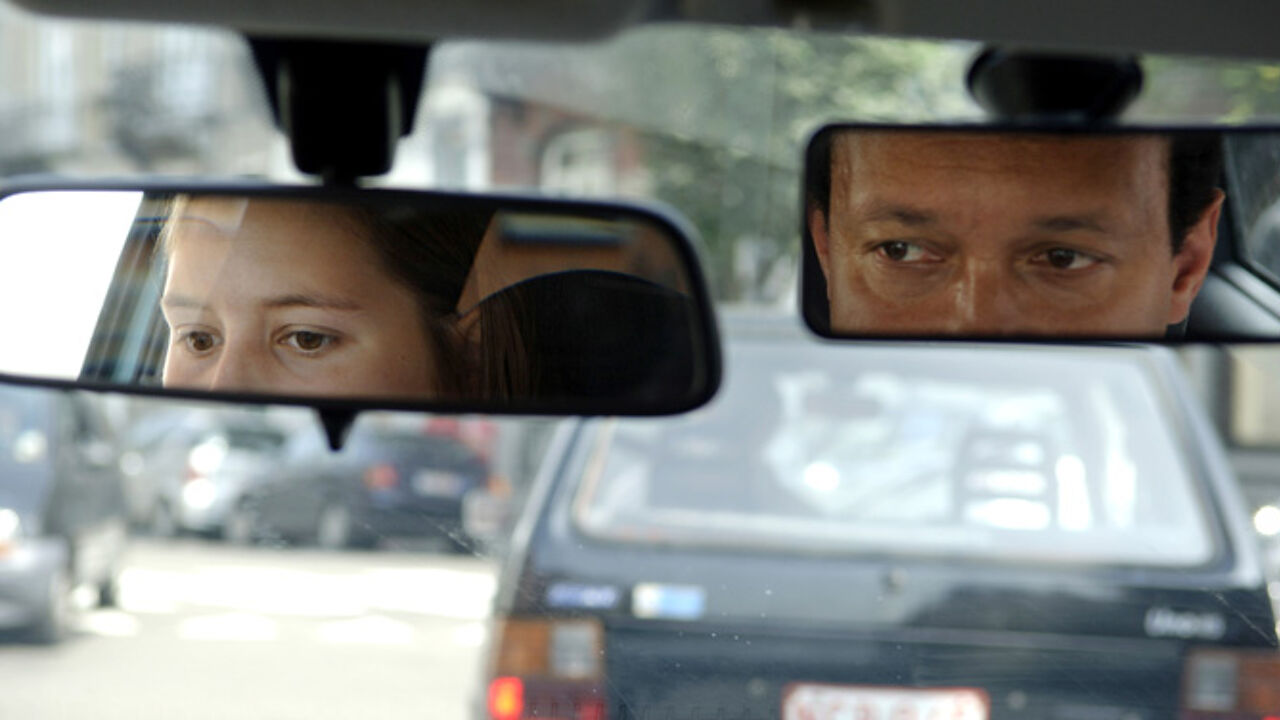 In recent days it's been extremely busy at driving examination centres. Many hoped to pass the theoretical exam before new changes kick in. In future candidate drivers will still have to respond to 50 theory questions, but five points will be deducted for serious mistakes instead of one at the moment. What is a serious mistake? Failing to stop at red, crossing an uninterrupted white line and a speeding offence all qualify.
The motoring organisation says that as a result of these changes success rates should plummet from 58% at the minute to 42%. VAB's Peter Landsheere: "A third of all youngsters did the test without opening a book. Have a go twice and with a bit of luck you could pass. This will now change."