"I didn't know, but if I returned to Turkey now, they would arrest me and lock me up"
Various Belgian Turks are scrapping their travel plans to Turkey because they risk being apprehended there. This is because the judicial authorities have opened a case against them, but often they are not aware of this. One witness told the VRT that he found out only by accident. In another case, the Turkish authorities put a man on a Wanted list because he criticised the Turkish regime.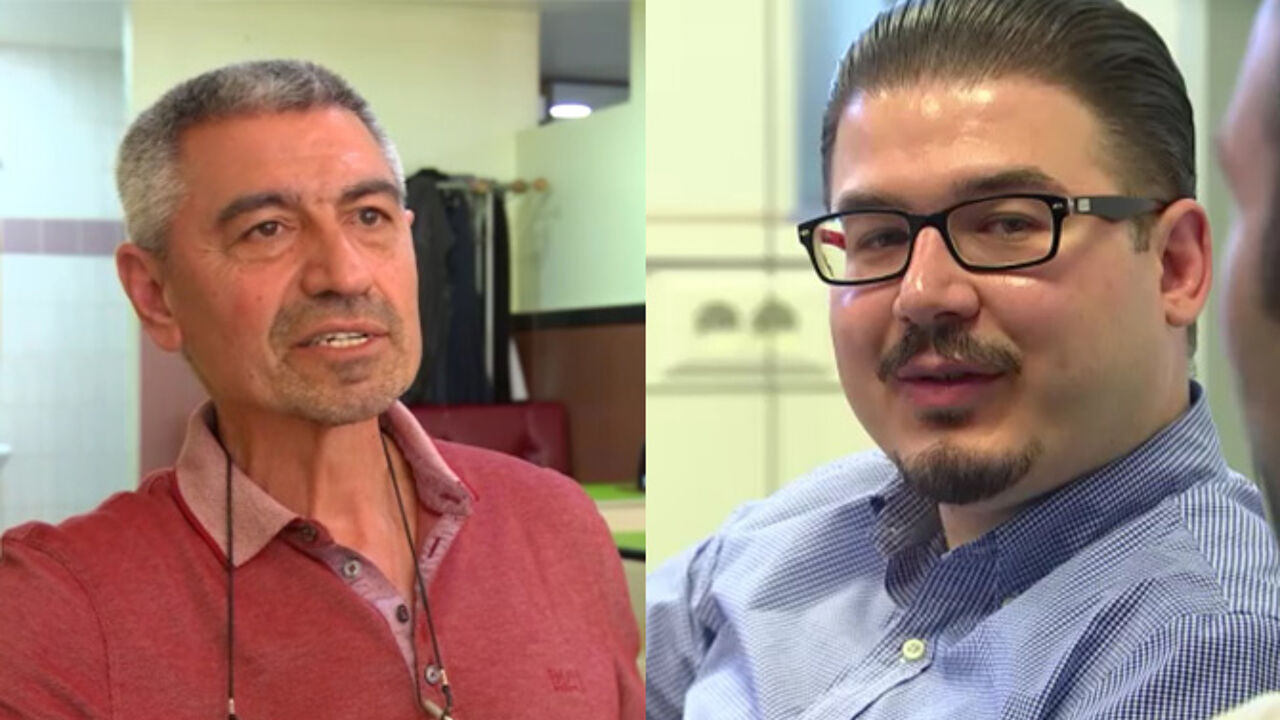 Ehet Aras has a kebab eatery in Tessenderlo and normally goes to Turkey, where he has a house, every two months. When he found out Turkish police where at his door in Turkey, he decided to scrap his travel plans. "They came to take me away in January but I wasn't there. A lawyer said I risk between 1 and 5 years in prison. The charges are apparently connected to insulting heads of state and treason."
Ehet has never hidden his criticism towards the Turkish regime, making Facebook posts, and believes this is the reason they want to arrest him. "I may have used heavy words. While these may have been interpreted as insulting, they were not insulting from my point of view. When I call someone a liar after he actually told lies, this is not an insult in my eyes", Ehet told the VRT.
"I have no idea what they are charging me with"
Genk resident Yasin Kilic is also facing charges in Turkey. He has a double Turkish-Belgian passport, and only found out by accident a procedure had started to arrest him.
Kilic, a member of the city council for SP.A, says he was in the Antwerp consulate for administrative matters when he was told he is facing charges. "I have no idea what they are holding against me", he explains, adding he has not been officially notified. He also can't look into the file.
Kilic says he will not travel to Turkey for the time being. "I didn't know, but they could arrest me and lock me up."