It's "Couckenbak" in Ostend
In football, KV Oostende had a long night of celebrations after clinching the final European ticket. In the final match of the Belgian league this season, KV Oostende downed KRC Genk 3-1 at the coast, fulfilling the ultimate dream of sponsor and club Chairman, business tycoon Marc Coucke: playing in a European competition.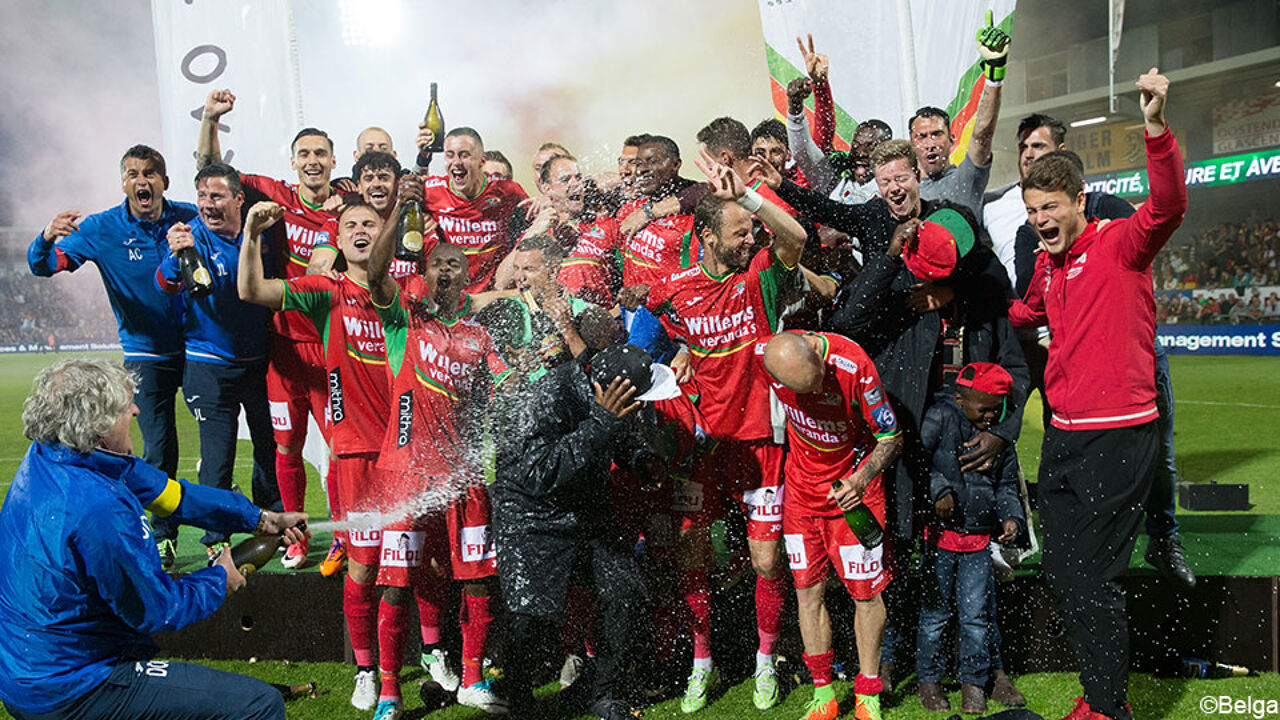 KV Oostende refused to start as the favourites, but had two benefits: they played at home (coming from Play-off 1) and they had more time to prepare the match. KRC Genk had a record of 65 matches this season, the highest number of clubs across Europe, and also one more than Manchester United. KV Oostende had had much more to recover throughout the season, playing some 50 official games.
However, while KRC Genk had impressed in Play-off 2, winning 8 of their last 10 matches and drawing twice, they were overpowered at the coast. KV Oostende had lost the Cup Final a couple of months ago, and did not want to miss a second chance to play in Europe. Ostend eventually took it 3-1 and will have a first in club history, playing in a European competition.
Long-time supporter Marc Coucke fulfilled an old dream. He was ready to sing his schlager "Couckenbak" (a pun derived from koekenbak in Flemish, used when it's bull's eye).