Eeklo, the bride nobody wants. What's going on?
Various Flemish municipalities are considering merging to cut costs, while some have already taken the step. This not different in the north-west of East Flanders, but it seems that various local towns are not so keen to cooperate with an obvious partner: Eeklo. What's the problem?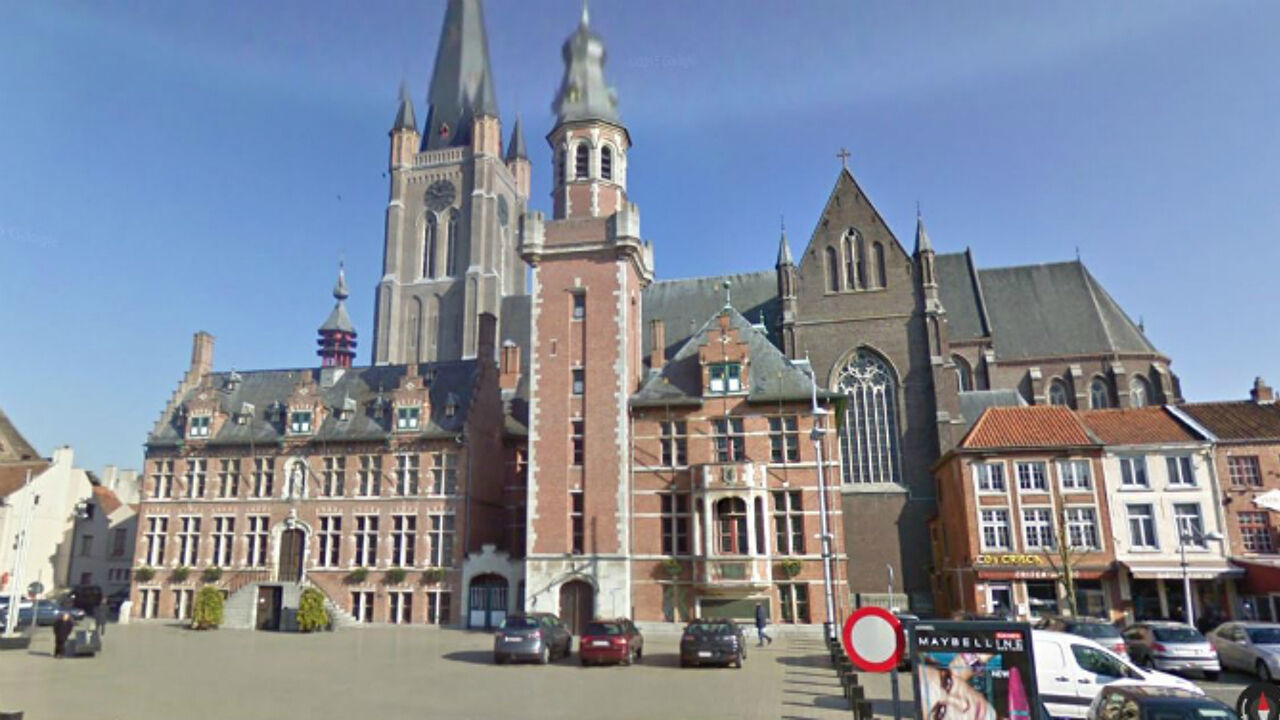 Eeklo Mayor Koen Loete admits that "it's not love at first sight". "But why not start preliminary talks?" Loete thinks that Eeklo's image as the only city in the region is playing against them."I feel that people (from the surrounding countryside, red.) are eager to retain their countryside identity."
Loete admits Eeklo's status as a small city comes with some typical problems, like drugs and crime. "We have a drugs rehab centre and I guess this is something atypical for those coming from surrounding residential areas." 
"Marginal people in Eeklo"
The VRT's local radio Radio 2 took soundings on the Eeklo main square (picture above). One person from nearby Waarschoot said he'd rather want to merge with Lovendegem and Zomergem "because we think that Eeklo is home to more marginal persons. Yes, you can spot many special people here." Another one said: "I am also not from Eeklo. I think they think too much of themselves."
Is Eeklo trying too hard?
This being said, a merger can be very beneficial. Koen Loete said "if Eeklo and Maldegem would become one, this would earn us a bonus of 200 million euros."
Or is Eeklo maybe trying too hard? Loete says he started negotiations already some four years ago. "They turned us down at that moment. But in the meantime financial analyses have proved there are many benefits involved, both for the councils and citizens themselves."