Flemish industrial landmark to be blown up
A piece of Flemish industrial heritage is set to disappear this weekend, as the giant cooling tower and the tall chimneys of the Ruien energy plant are being blown up. Literally. The electrical power plant has been abandoned for several years, but it does have a long past record.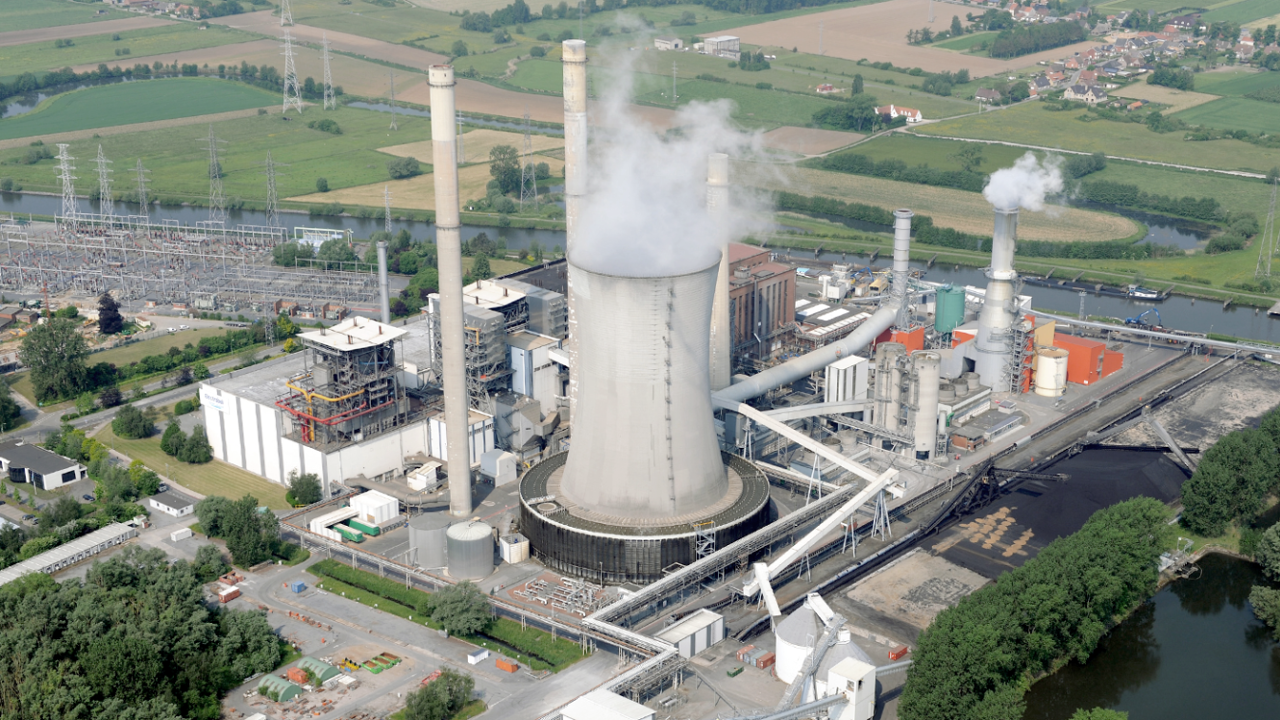 The power plant is located at the edge of the Flemish Ardennes, in Ruien (Kluisbergen) near Oudenaarde. It was built in 1958 and generated electricity by burning coal, waste wood, pellets, natural gas and other sources for decades. A notorious CO2 emitter, it was closed in 2013 by Engie Electrabel, the French group that managed the plant. 
The Ruien power hub can be seen from anywhere in the area, from various towns, from the countryside, the Scheldt borders or, even more clearly, from the hills of the Flemish Ardennes. It has become a real landmark, though it is not the prettiest sight. The site will be converted to make room for new industries.