Belgian hits 153.8 million euros with EuroMillions
Yet another Belgian has won the EuroMillions jackpot. The person - the identity remains unknown at present - earned a cool 153,873,716 euros. The amount is the second highest ever won by a Belgian lottery player. Last year, a 45-year-old Brussels scavenger from Schaarbeek won 168 million.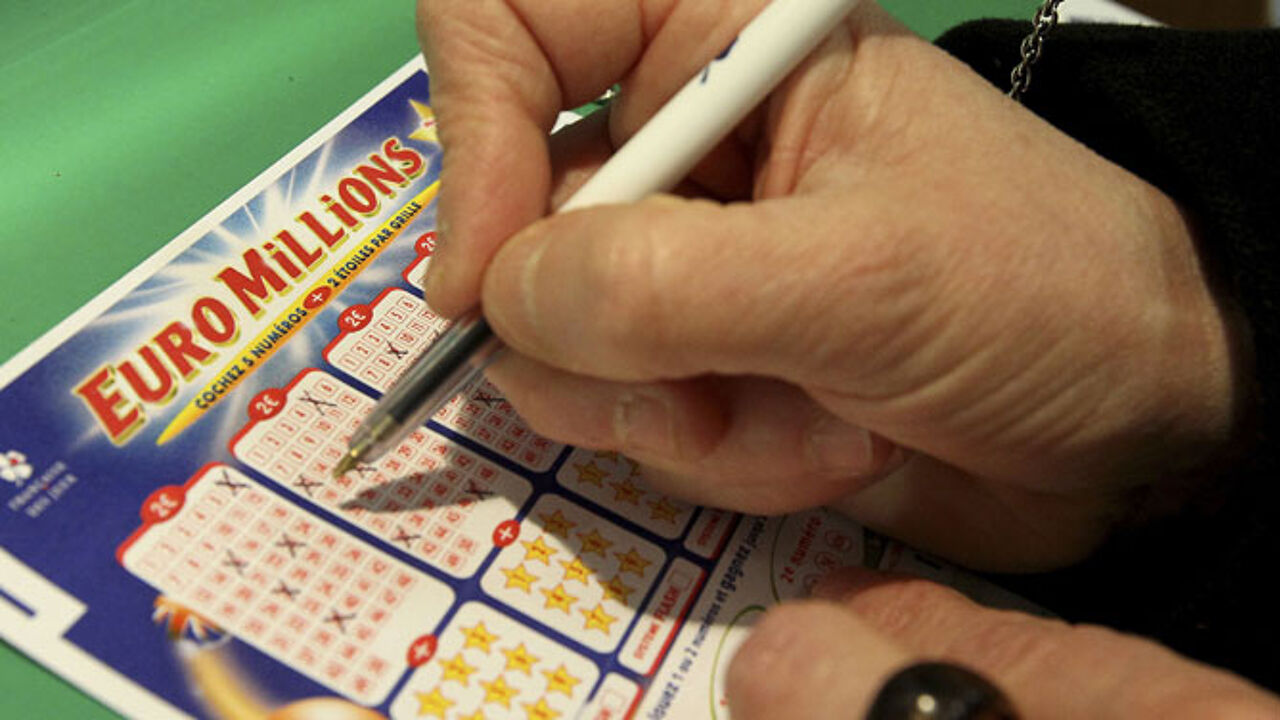 On the international list of biggest lottery winners ever, the latest lucky devil takes 8th place.
He or she had the right combination of figures (8-10-24-33-42) together with two stars (3-9).
Belgian lottery players spent some 7.8 million euros on EuroMillions yesterday. To prove how lucky yesterday's winner was: he or she had a chance of one in 140 million to take the jackpot home.
The person was also lucky that he or she did not have to share the amount with another winner, as was the case last February for the occasion of the Valentine's draw. A Belgian from Flemish Brabant had to share the jackpot with a Briton, but both really had no reason to complain, each still cashing about 23 million.