Two die in heavy Ostend blaze
Two people have died in a heavy blaze in the centre of Ostend. The victims have not been identified yet.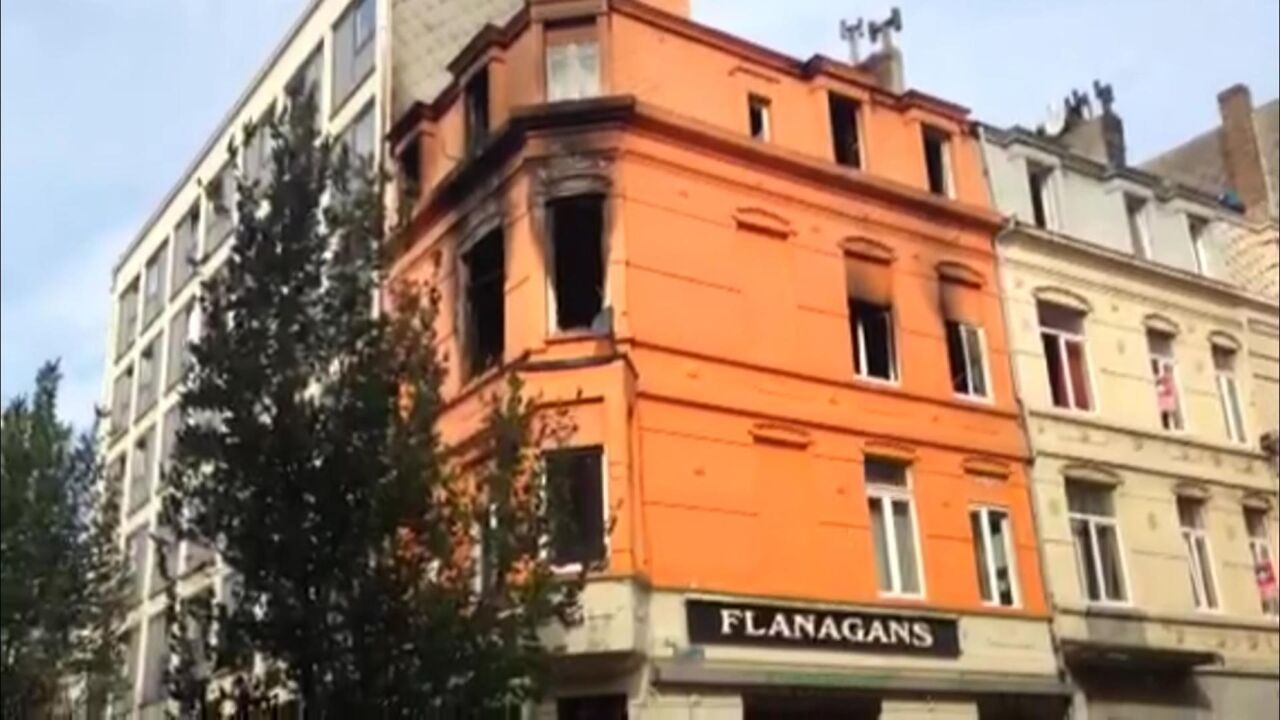 The fire started just after midnight in an apartment above an empty Irish pub, on the corner of the Langestraat and the Londenstraat. Fire services had their hands full to contain the blaze.
The gutted rooms revealed the remains of two victims, probably the occupants. As the fire was so intense, a couple of rooms of an adjacent hotel had to be evacuated. It is not clear how the fire started; an investigation has been opened.