Venus Williams brings Mertens' "wonderful week in Paris" to an end
The rising star in Belgian tennis, Elise Mertens, was the victim of a 6-3, 6-1 demolition by Venus Williams at the French Open. Playing in Roland Garros' main draw for the first time, Mertens was overpowered by a hammering Williams who had 22 winners and converted 6 of 13 break points. The French Open singles come to an end in the third round, but Mertens can dream of a top-50 spot. "I had one of the best weeks of my life here in Paris."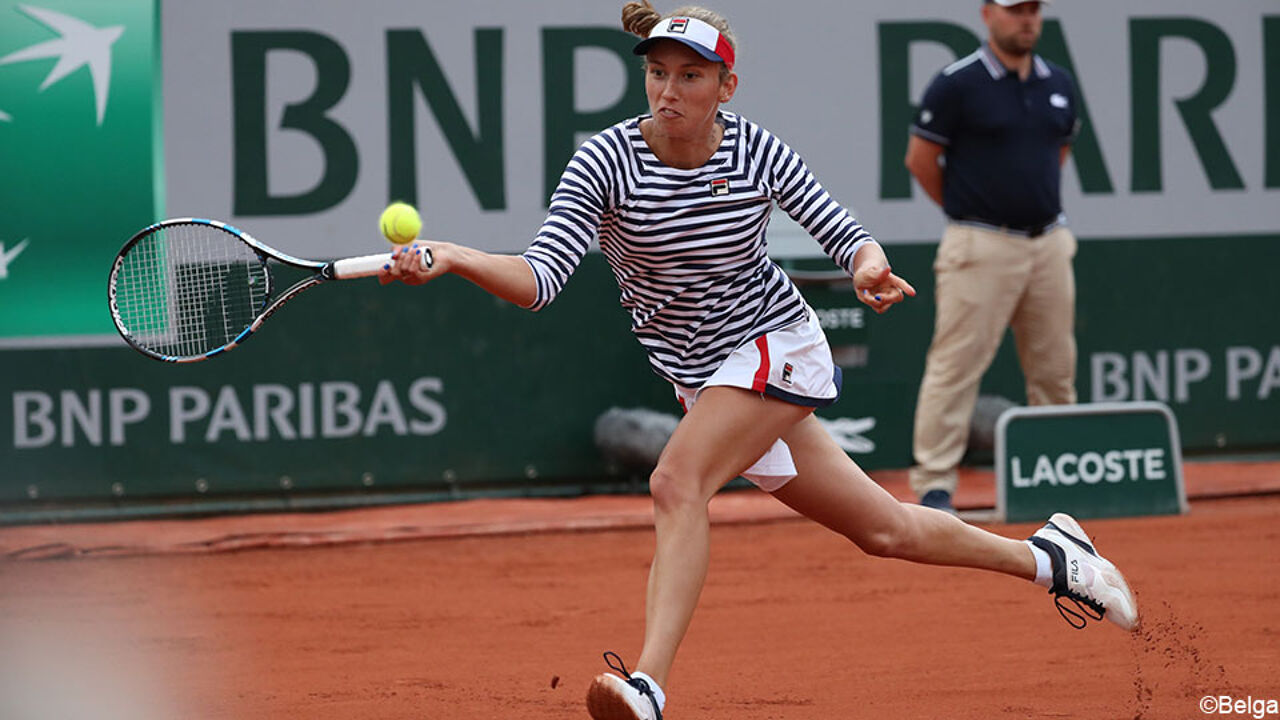 After David Goffin had crashed out, Mertens was the only Belgian left in the singles tournament. Venus Williams is turning 37 soon, but she is rolling back the years. On the posh court Philippe Chatrier, it was a mission impossible for Mertens, who is almost 16 years younger.
After losing the opening set, Mertens managed to climb 1-0 ahead in the second, but then it was finished as Venus managed a 6-game sweep. "Venus had a very good day", 21-year-old Mertens told reporters. "She hardly made mistakes, her serve was good, she had one winner after another. Still, I showed I can play some good tennis as well. I was not nervous... in the end I enjoyed the experience."
Making her big debut at Roland Garros, Mertens immediately advanced to the third round. She enjoyed the week in the French capital. "I had a wonderful week. One of the most beautiful weeks of my life. The fans often took my side. I didn't expect that."