"We all stand with the U.K."
The Belgian PM Charles Michel has reacted after the new terrorist attack in London: "A new tragedy in London. We all stand with the U.K." he wrote on Twitter.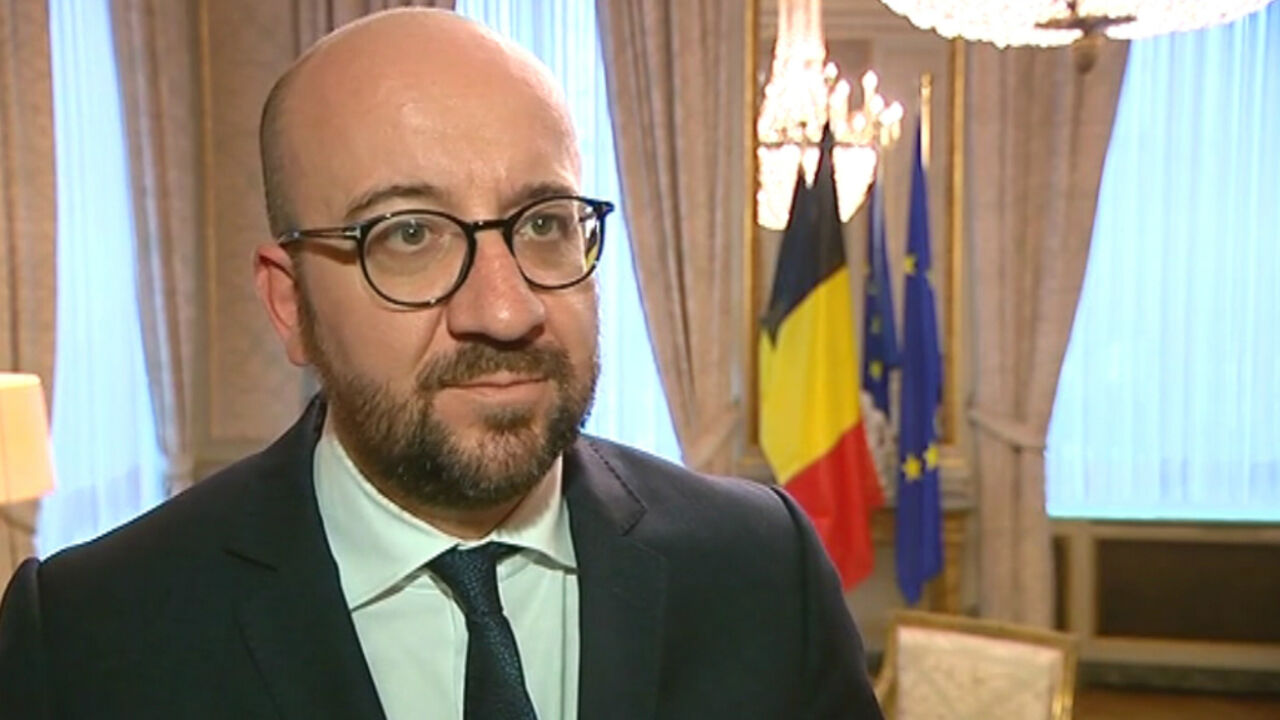 The Belgian national football team, the Red Devils, showed their solidarity by respecting a minute's silence before today's training session. The city of Antwerp have the British flag, the Union Jack, appear on the façade of the city hall tonight using a light projection. 
In Britain, PM Theresa May responded to the attack which killed seven people saying enough is enough" and calling for a review of Britain's counter-terrorism strategy.