"Roll out local integration security cells across the country"
In the aftermath of the London Bridge attack Belgian interior minister Jan Jambon has called for a fresh approach to the terrorist threat. Mr Jambon insists that a fresh approach is needed now that the terrorist outfit IS is no longer training terrorists itself but is encouraging members of the public to commit atrocities.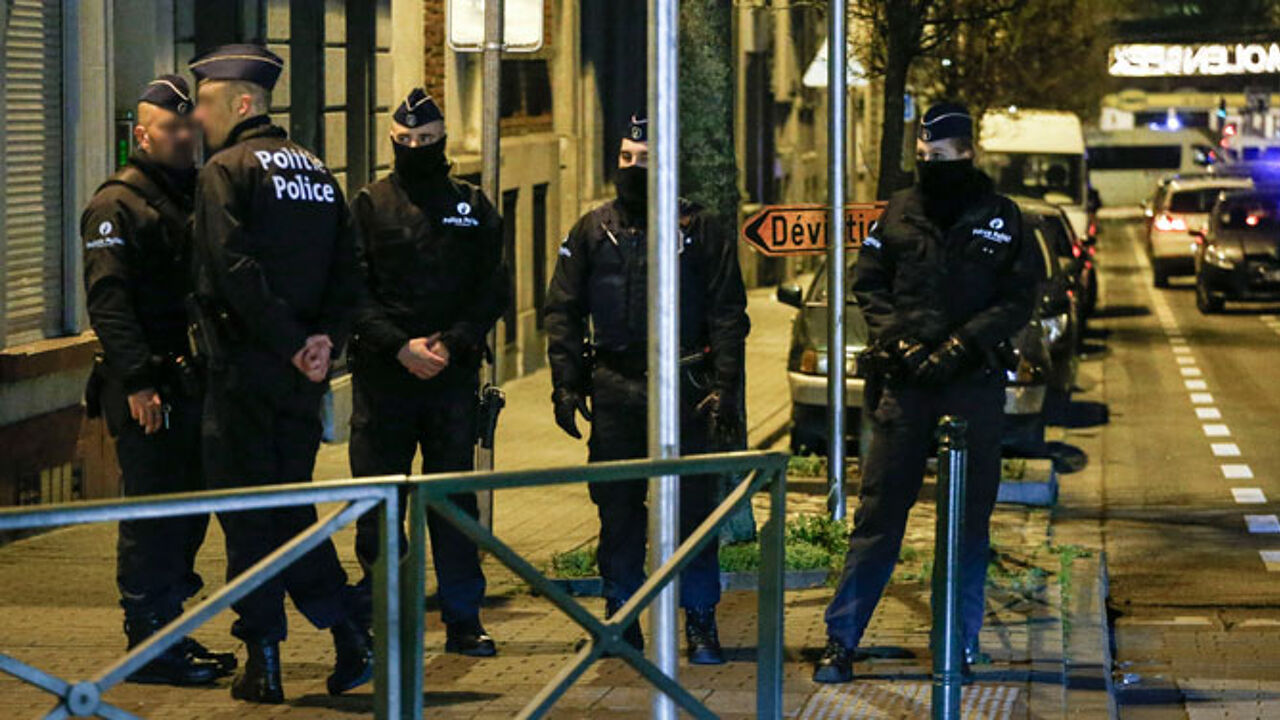 The Belgian interior minister believes identifying people in an early stage of radicalisation is the challenge. He points to the existing local integration security cells and is confident that the system can be rolled out across the land: "The cells are our eyes and ears out on the street. Headed by local mayors they exist in half of all municipalities."
Mr Jambon now wants to examine whether the system can be expanded. The interior minister insists he does not favour a society where people tell on each other: "The cells consist of people in society who collect signals". People who tell on their neighbours do not belong in the system he adds.
Mr Jambon acknowledges that the co-operation of the Muslim community is tremendously important: "It's a we - they story. 'We' stands for everybody who wishes society well including Muslims. "They" are the terrorists who wish to blow up our values with violence."
"We must act against those who use violence. People want 100% security, but that cannot be guaranteed."