Electric cyclist killed in freak accident
A 26-year-old man riding an electric bike was killed in Zeebrugge this morning.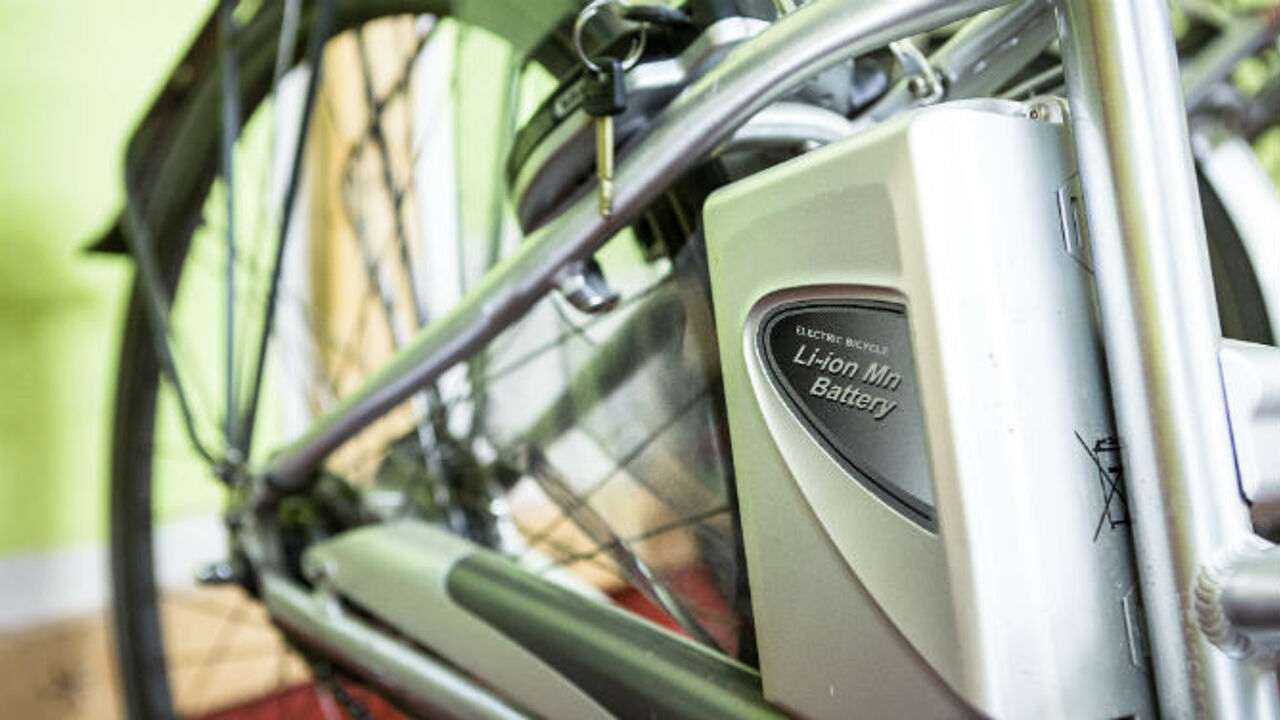 The wheel of the unfortunate cyclist's conveyance ended up in the groove of the coastal tram track where it got stuck. The cyclist was catapulted off his bike and hit his head. The young man was taken to a local hospital but died soon afterwards. No other vehicles were involved in the accident.