"Big Fella" steers Belgium to victory against Czechs, but it doesn't count
In football, Belgium's Red Devils have downed the Czech Republic in a friendly in Brussels, 2-1. It was a preparation match for Friday's World Cup qualifier in Estonia. While Belgium only played their better football at moments, the match was surrounded by question marks: will this count as an official game or not?
Belgium missed star player Eden Hazard (see below) and started with strikers Romelu Lukaku (Everton) and Michy Batshuayi (Chelsea) in attack. The Red Devils had a strong start in Brussels, and were rewarded when in-form Batshuayi scored a beautiful opener (photo below).
However, a bad decision by goalkeeper Thibaut Courtois (Chelsea) and Kevin De Bruyne (Man.City) resulted in De Bruyne losing the ball just in front of his own goal: Krmencik equalised before the break and Belgium had to start from scratch again.
Marouane Fellaini, who helped Manchester United win the Europa League, was one of the many substitutes after the break. His technically perfect header put Belgium 2-1 ahead and so it remained. This made 'Big Fella' the match winner.
This match will not enter the books
Confusion reigned yesterday: did the game count as an official match or not? This is important for players' statistics: their caps, goals, minutes for their national team etc.
First, the Czechs (and Belgium) wanted to have more substitutions than the official six for a friendly match. FIFA said okay, but replied that it wouldn't count as an official game. Belgium changed their minds, made a new application, but apparently their official claim came too late.
Jan Vertonghen, the man with the highest number of caps (92), is close on the heels of all-time record holder Jan Ceulemans (96 caps) and is not happy with the issue. The Tottenham defender said he would "grab someone of the Belgian FA by the neck" if yesterday's game wouldn't go in the official books.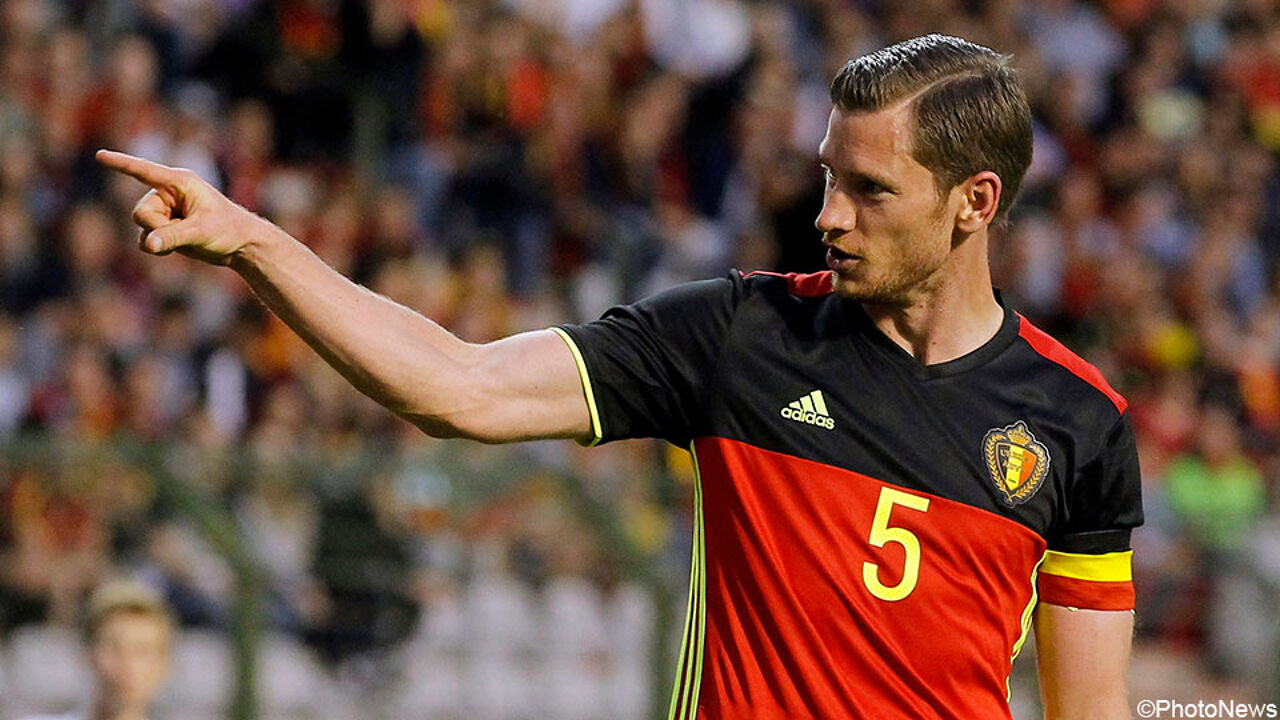 Hazard out for 3 months
Star player Eden Hazard is out for an estimated three months after twisting his ankle at one of the last training sessions. He broke a bone just above his ankle, and has been operated on with success already.
The good news is that the ligaments were been touched. Doctors say it's not a complex injury, and that Hazard "will be back in full strength".