"Ostendaise" granted special Regional Product label
Six typical Flemish products have been granted the protected status of Regional Product. Oysters from Ostend, the so-called 'Ostendaises' are among those on the list. "You eat them best pure, without lemon", experts say. The five other products are all cakes or pies.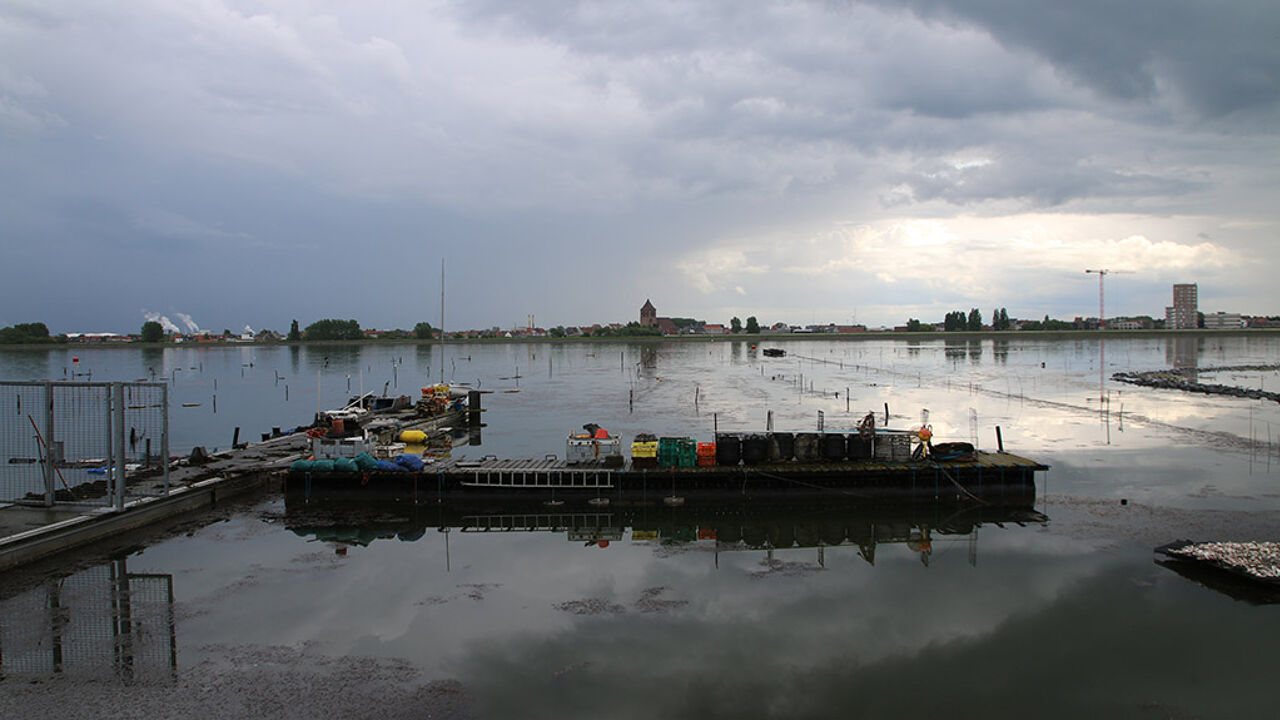 The Ostend oysters are grown in the Spuikom, just off the coastline. It's the only place in Flanders which has been approved for oyster-growing. The Puystjens family has been in the business for 21 years.
It takes 3 to 4 years for an oyster to grow before it can be harvested. Some 20 tons are being grown each year. Jacky Puystjens says the oysters "are a source of pride to Ostend."
The Ostendaise is a hollow oyster, smaller and more expensive than its neigbours from Zealand or Normandy, but it has the taste of the Belgian coast. "Some compare it to the Normandy oysters, which are more salty. The Ostendaise has a softer taste", explains Jacky.
Adriaan Brouwer cake
Apart from the Ostendaise, 5 other typical Flemish products received the label of local produce, all cakes or bakery products: Adriaan Brouwer cake from Oudenaarde, Bakkemoezevlaai from Limburg, Gentse Vlaai,  Geuteling (a kind of pancake from the Flemish Ardennes region) and Geraardsbergse mattentaart.