Met Office activates 'orange alert'
The Belgian Met office has issued an orange alert for this afternoon, as severe gusts of wind are expected across the country. Several parks and woodlands in cities have been closed. The warning includes the possibility of heavy thunderstorms.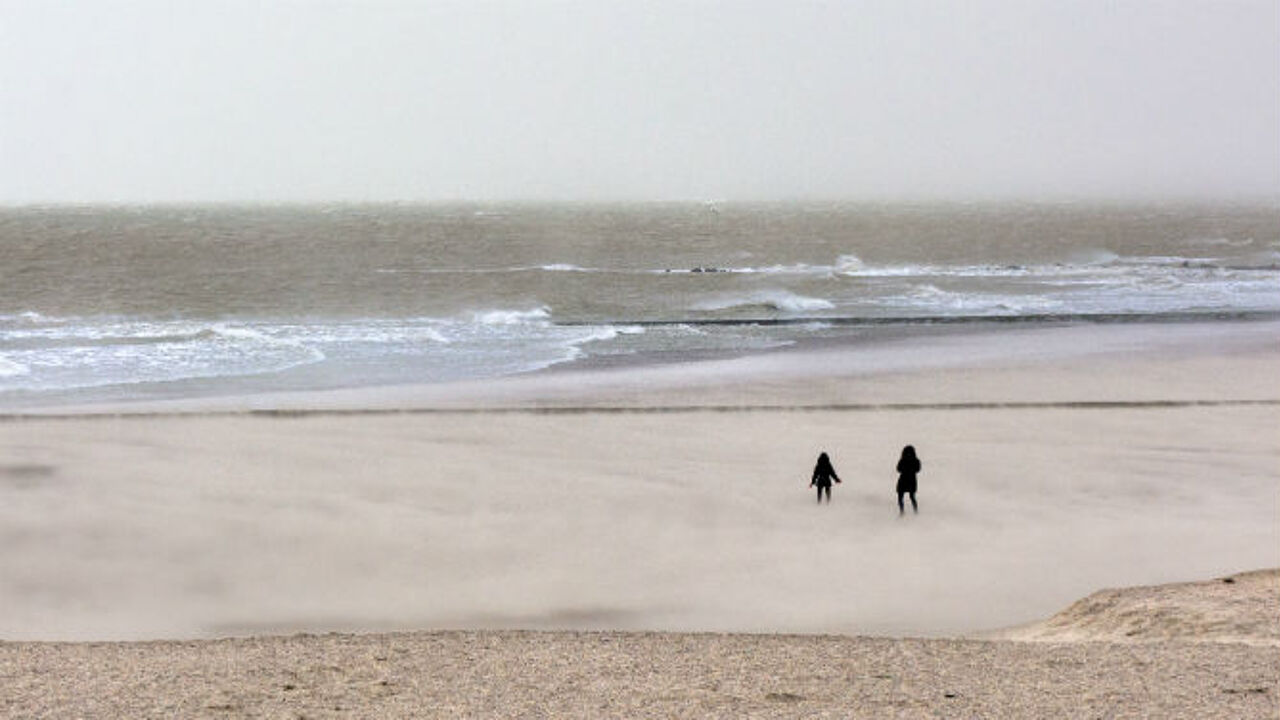 A bettering wind can reach speeds up to 90 km/h inland, and around 100 km/h along the coastline. There is a chance of thunderstorms, with possible local inundations.
Cities such as Mechelen, Brussels and Antwerp have closed parks, cemeteries and woodlands. Weather presenter Frank Deboosere underlines the fresh rain (after last night's rainfall and this morning's heavy showers) is good news for our nature. He thinks the chances of local floods are quite small.