Young woman murdered in the streets of Genk
A young woman has died after being attacked with a knife in the Limburg mine city of Genk. The victim was waiting on the pavement, holding a child, when she was stabbed. The child was not injured, but the woman died on the spot. Police apprehended a suspect for questioning.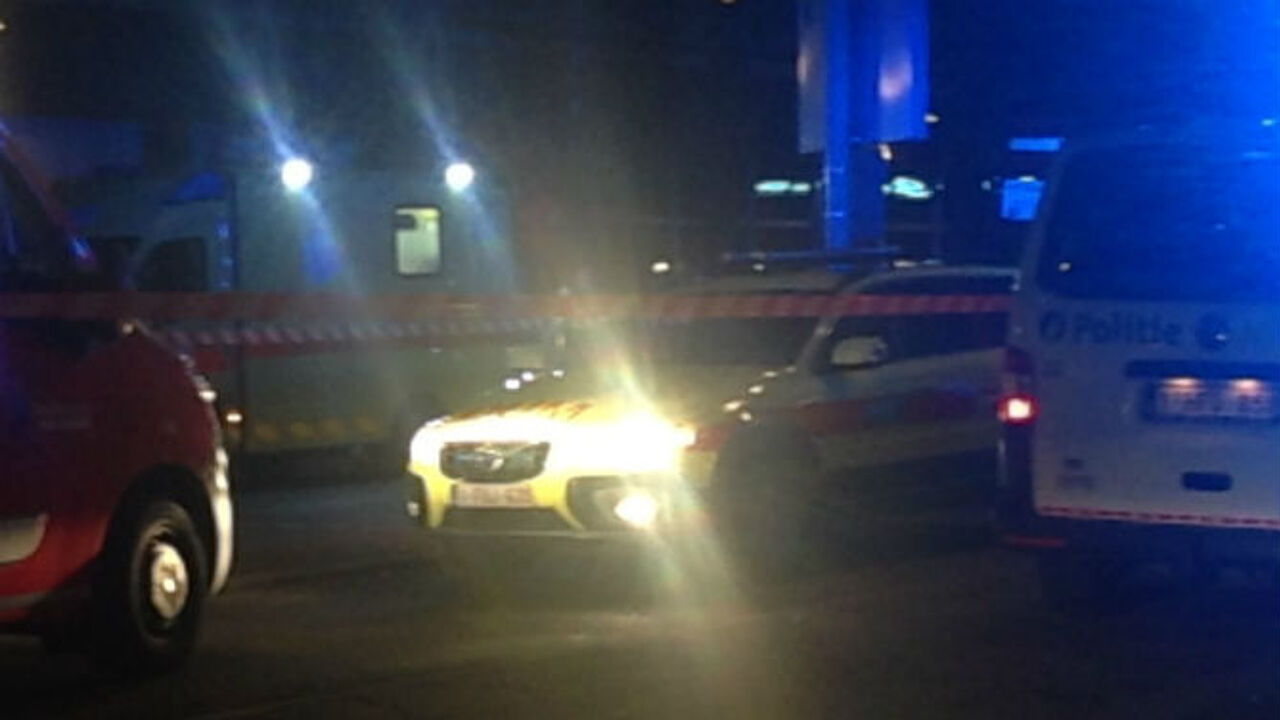 The incident happened yesterday evening, around 9:30, in the Dieplaan, in the city centre, local police confirmed.
Police and first aid workers arrived quickly, but the victim was heavily injured and passed away. One suspects has been apprehended; the first reports suggest relation problems may have caused the drama.