Brussels Mayor Yvan Mayeur in dire straits?
The Samusocial scandal centring on the Brussels service for the homeless, could have grave consequences. One of the people named in the case is the present Brussels Mayor, the Francophone socialist Yvan Mayeur. The Brussels Parliament has decided to install an official investigation committee to examine the case in parliament.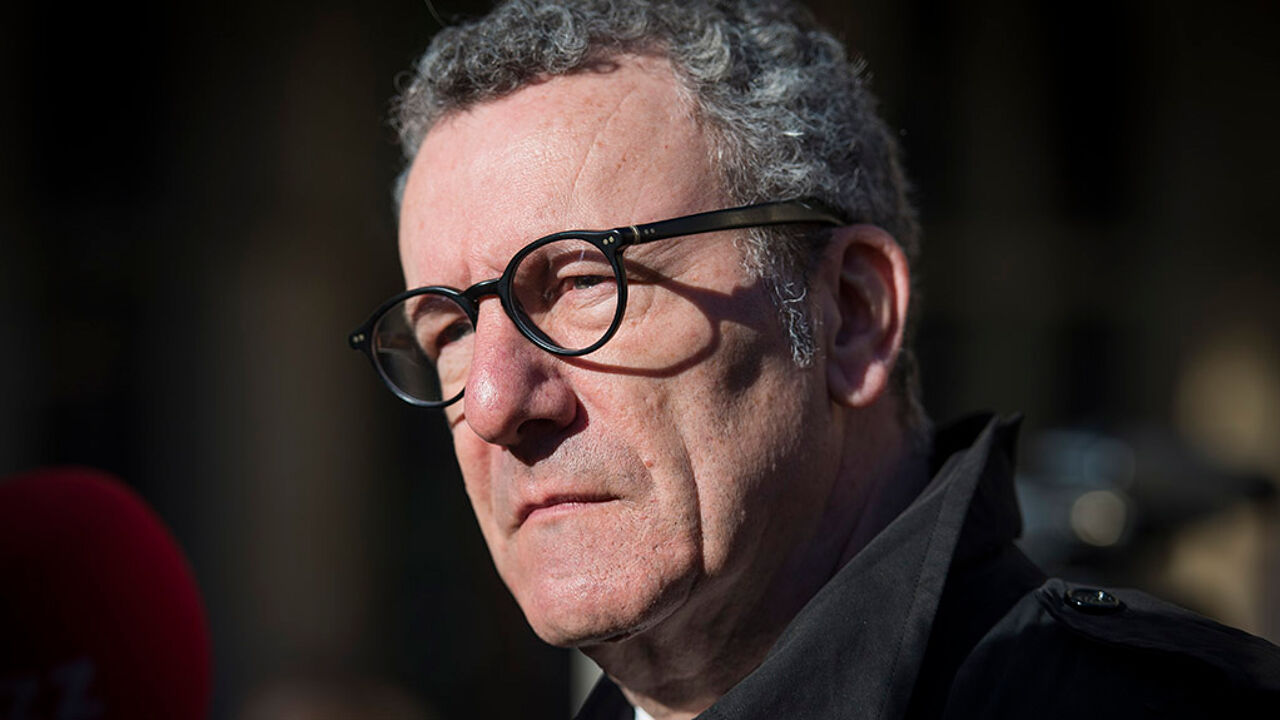 Nicolas Lambert
Samusocial is an organisation to help the homeless in the capital, giving them shelter during winter and providing aid in general. It recently emerged that board members received high sums to attend the meetings, "exorbitant" critics say. Some meetings even never took place, it can be heard, though this is not clear. 
It is not exactly clear how much they earned, but there is talk of 140 euros per meeting, and up to 1,400 euros per month, before tax. Others are mentioning sums of up to 19,000 euros per year. The thing is, however, that this is a very sensitive issue with the public at large, considering the nature of the organisation and the fact that it depends almost entirely on public gifts.
"What a mess!"
Volunteers working for the organisation are furious. They say their image is being dented (wrongly) while it is eventually bound to impact on the most vulnerable in society, the homeless themselves. Members of the public will no longer be eager to donate cash, as it could end up in the wrong pockets.
"How can we attract new funds if our credibility is being damaged? We can't even start to describe how disappointed we are about all this, what a mess!" one person said, speaking anonymously.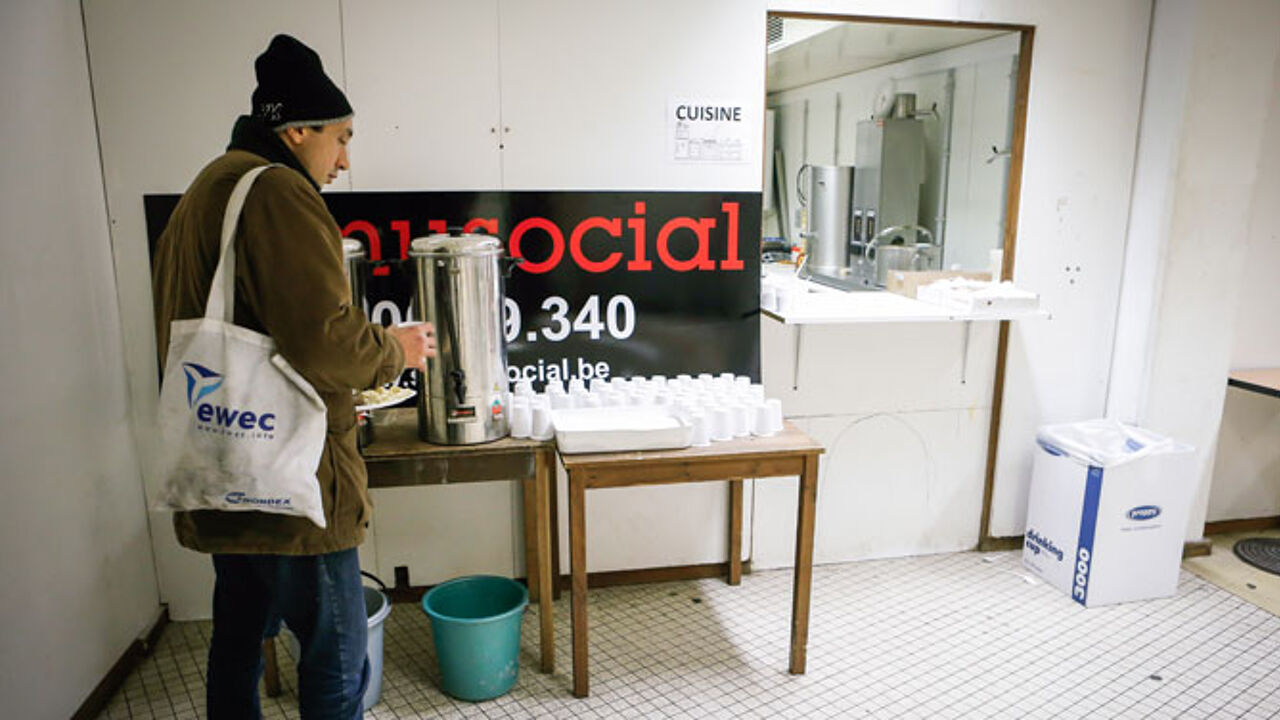 What about Mayeur?
It could also impact on the Brussels Burgomaster Yvan Mayeur, one of the board members. Mayeur plays an important role at Samusocial. A lack of transparency is what is being held against him. The case is politically very sensitive, after a similar scandal, "Publifin", rocked Wallonia.
The VRT's political watcher Ivan De Vadder claims that Mayeur may be forced to retire, depending on how the case develops. The pressure is being piled up after also one of the coalition partners in the Brussels government, the Flemish socialists of SP.A,  uttered criticism.