Insurers QBE set up Brussels base
Insurers QBE have decided to set up their EU base in Brussels, denting Dublin's hopes of becoming a new centre for the industry. QBE is following in the footsteps of Lloyd's. The Belgian Finance Minister Johan Van Overtveldt is thrilled.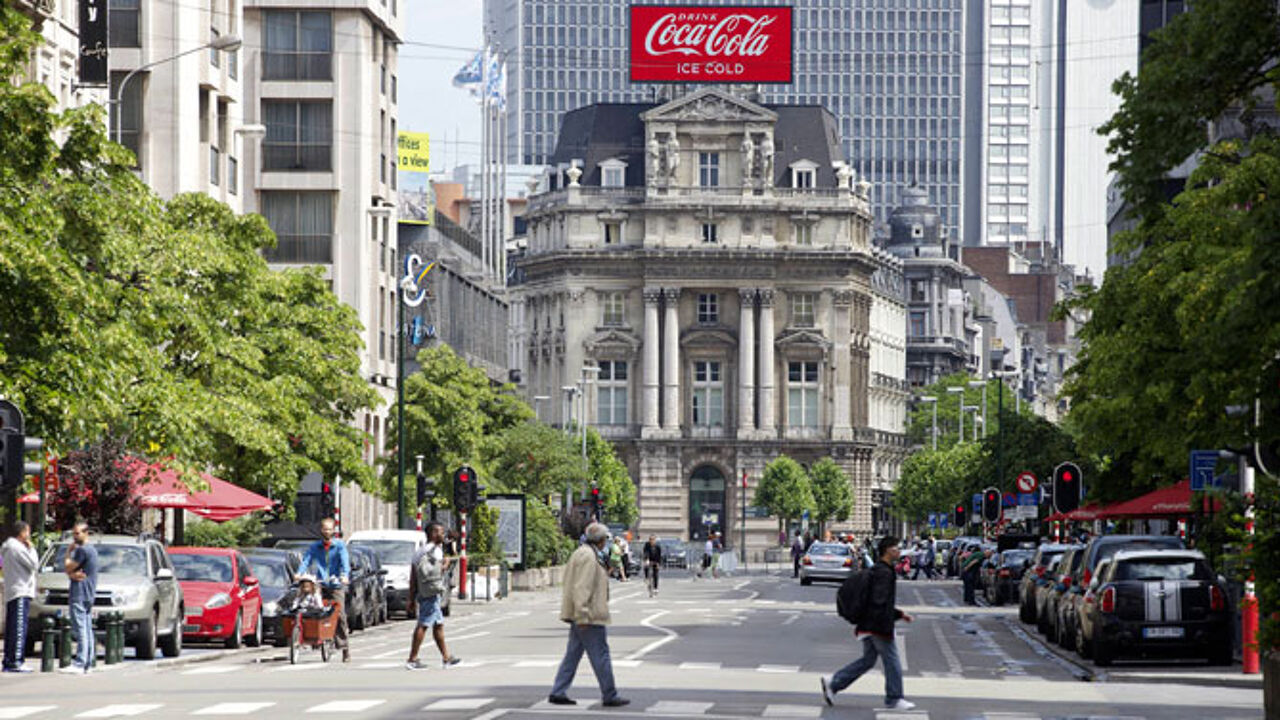 Nicolas Maeterlinck
QBE is leaving its London hub because of Brexit. "Brussels is pretty compelling for us as our biggest existing European business is in Belgium," Richard Pryce, chief executive of QBE's European operation, told the Financial Times. He added that that the National Bank of Belgium, the regulator, had been "very pragmatic".
Johan Van Overtveldt claims that the latest move shows that "the Belgian approach to strengthen Brussels' position as a financial centre is working." He said the government is focusing on specific activities, like insurance, to broaden the financial landscape in Brussels.