Prince William attending Messines ceremony, but without Kate
Britain's Prince William is among those attending a ceremony to remember the Battle of Messines in West Flanders today. His presence underlines the importance of this 100th anniversary for the British people. However, while Kate had been expected to join her husband, it's just Williams coming over.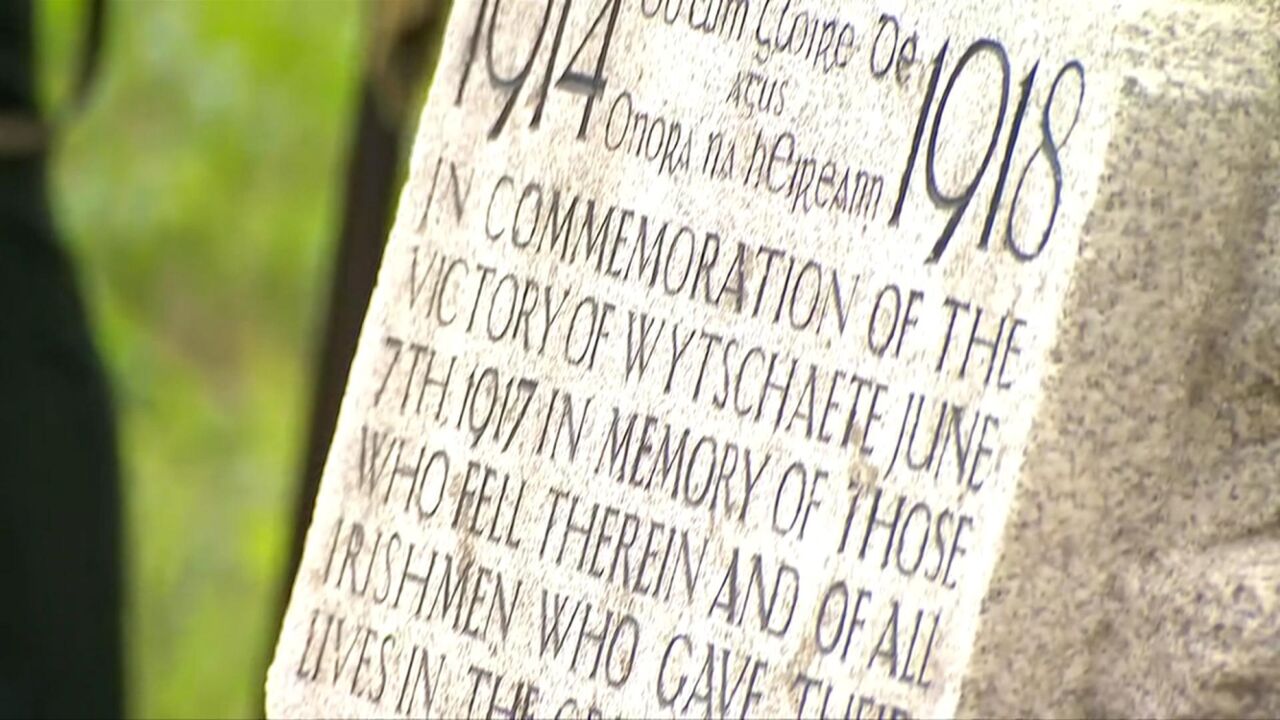 The ceremony takes place in Wijtschate, which is part of Mesen (or Messines, as it was known during the First World War). While the British Queen (91) has become too old, it's her grandson coming now. 
Catherine "Kate" Middleton was expected to come as well, but she will stay in Britain - despite the fact that it is believed she had nothing major on her agenda. It happens more often that both split up for official ceremonies; Kate is expected to stay with the children George and Charlotte.
Williams will be received by Princess Astrid in Mesen, as King Filip and Queen Mathilde had a full agenda. Filip is attending a 'Marathonradio' event by the VRT's youth radio channel MNM to support pupils in their exams, while Mathilde is at Tour & Taxis in Brussels to promote Sustainable Development Goals for the United Nations.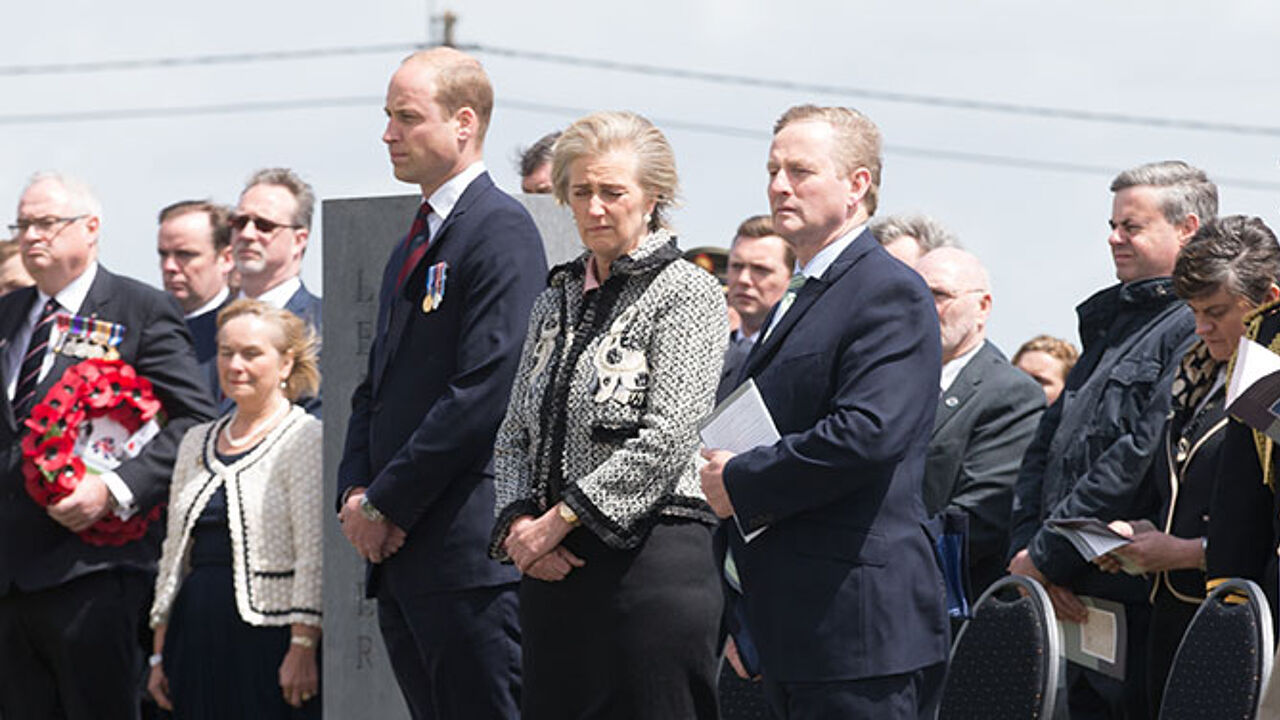 Kurt Desplenter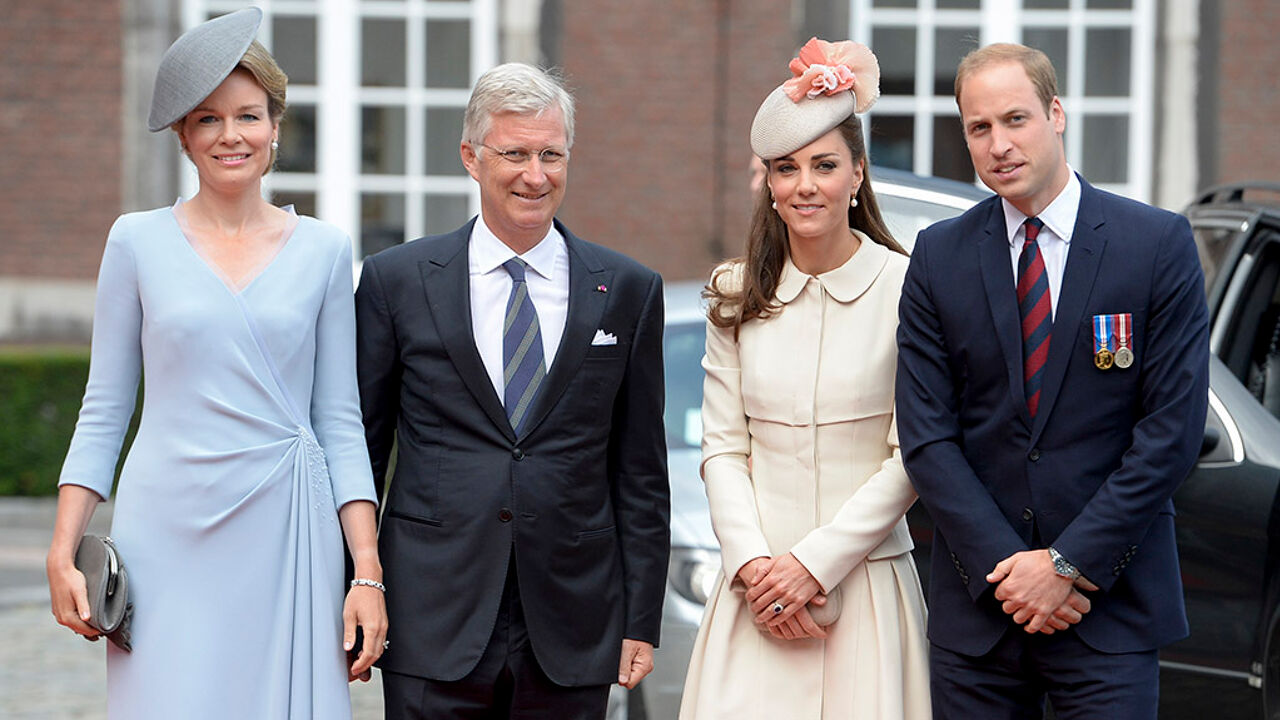 MANDATORY CREDIT: SPF Chancellerie du Premier Ministre / FOD Kanselarij van de Eerste Minister