"Mayor of Brussels should resign"
Pressure on the burgomaster of the City of Brussels, the Francophone socialist Yvan Mayeur, is piling up as more and more people respond to the high sums of cash that he received for attending meetings of Samusocial that may or may not have taken place. The organisation is there to help the homeless and the monies paid come from gifts from the general public intended for the homeless of the city.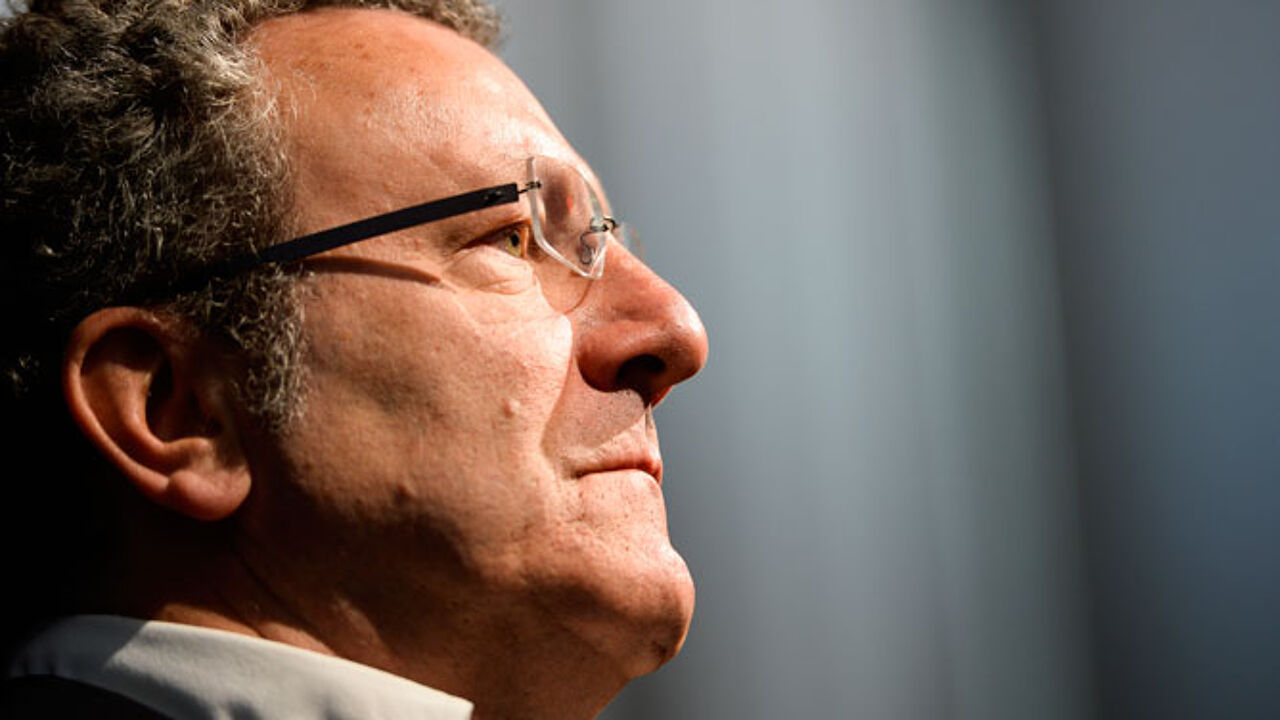 The Brussels mobility minister, a Flemish socialist, has demanded Mr Mayeur's resignation. Otherwise his party will quit the coalition governing the City of Brussels.
Pascal Smet: "The Samusocial scandal is morally despicable."
Coalition partners Open VLD (Flemish liberal) too want to see the back of him.
The two Christian democrat parties too are demanding the burgomaster's resignation. CDH and CD&V are part of the Brussels regional government but sit on the opposition benches in the Brussels city council.
Earlier the Brussels Prime Minister Rudi Vervoort, a leading Francophone socialist, said that Mr Mayeur should consider his resignation.