"We missed opportunities, but not a failed state"
The Belgian parliamentary commission of enquiry says that as a result of poor functionality in the Belgian apparatus that should defend us against terrorism Belgium missed opportunities to dismantle the terrorism network responsible for the Brussels attacks last year. The commission insisted that this did not mean that Belgium was a failed state.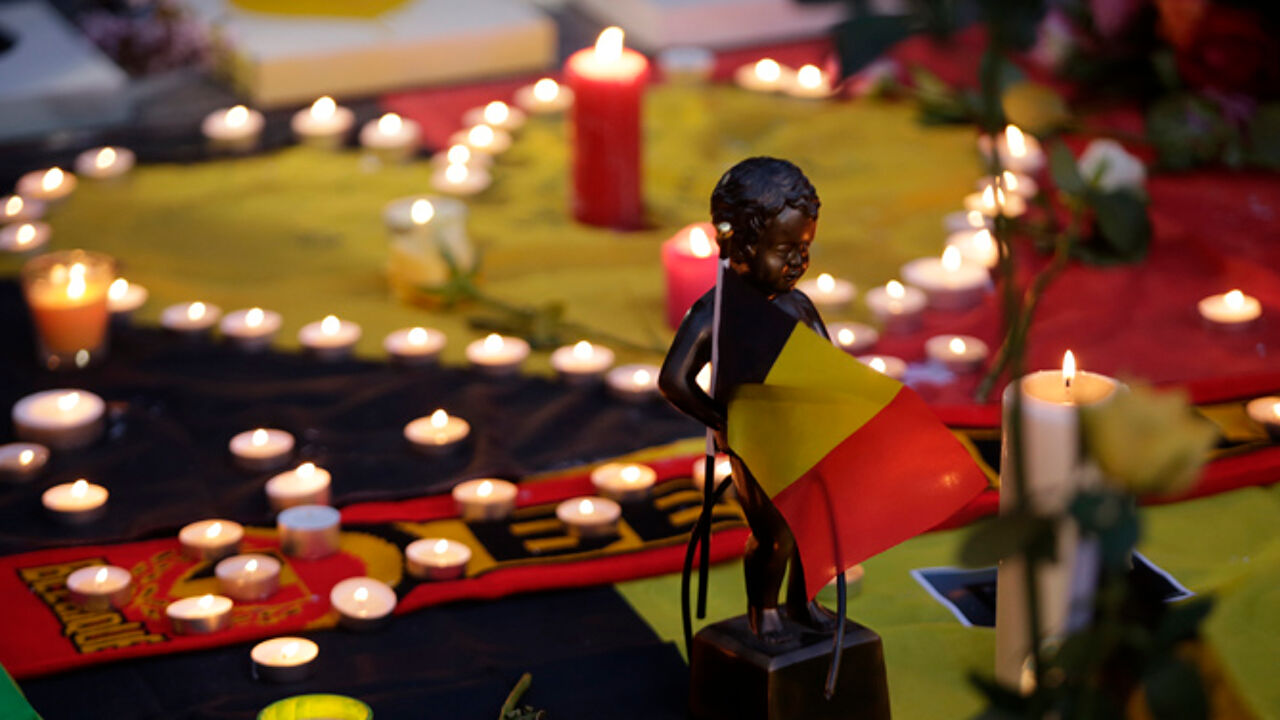 AFP PHOTO
The commission was set up shortly after the 22 March attacks on the metro and Brussels Airport. It first examined how the rescue operation functioned and since last September has been looking at Belgian defences against terrorism. The commission has now unanimously approved a 500-page report. Commission chair, lawmaker Patrick Dewael, says "Belgium is not a failed, but there is sand clogging up the machine".
The commission encountered some dysfunctionality in the chain protecting the country from terrorism. This led to opportunities being missed in the run up to 22 March 2016. Insufficient staff and means were available and those that were available were not always well used. Co-operation was sometimes poor as was the exchange of information. A comprehensive approach was lacking, while there was insufficient international co-operation and procedures and rules were often inefficient.
The commission also makes recommendations. The entire terrorism defence chain needs to be scrutinised. The commission also calls for improved funding for the security services. Mr Dewael insisted that posts need to be filled with the right people and that this could be expensive. He also called on the government and parliament to ensure that the commission recommendations are implemented. Mr Dewael concluded by saying that the commission had not set out to accuse anybody of negligence. "That" he said "was not part of the commission's brief."