Euro Millions winner claims his jackpot prize
The winner of last Friday evening's 154 million euro Euro Millions jackpot prize has come forward. After last Friday evening's draw it emerged that the winner of the 154 million euro prize comes from Belgium. Now more details have been released about his identity. He is a Fleming that has been playing Euro Millions since 2009. A 7.50 euro lucky dip ticket saw him take the multi-million euro prize.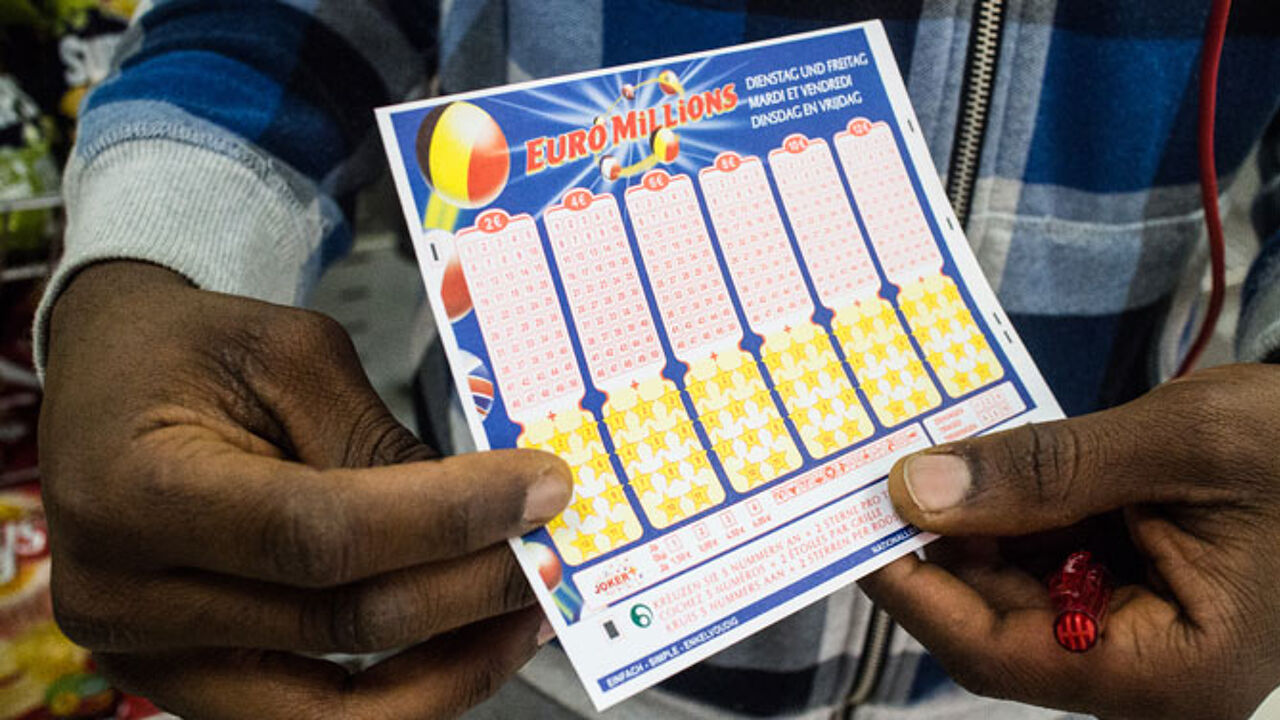 According to the Belgian National Lottery, the lucky winner of 153,873,716 euro jackpot is a Flemish white collar worker. He is married and enjoys DIY. He also enjoys cycling and running and his favourite film is "Any Given Sunday" starring Al Pacino.
The winner is a fan of the comedian Philippe Geubels and he enjoys eating Flemish stew and chips.
Despite having released all the above details about the winner, the Belgian National Lottery says that it won't be releasing any precise details about the man's identity.
In a press statement the winner said that "It's incredible, almost surreal. Luck like this is the last think you expect".
The man says that he will use his winnings to renovate his house, buy a present for his children, buy a new car and book a holiday. He also intends to give some of the cash to a good cause.