Extra checks on motorists during "weekend without alcohol"
This weekend police services across the country are holding their fourth "weekend without alcohol". From Friday evening until Monday morning extra roadside checks will be carried out on motorists to make sure that they haven't been drinking.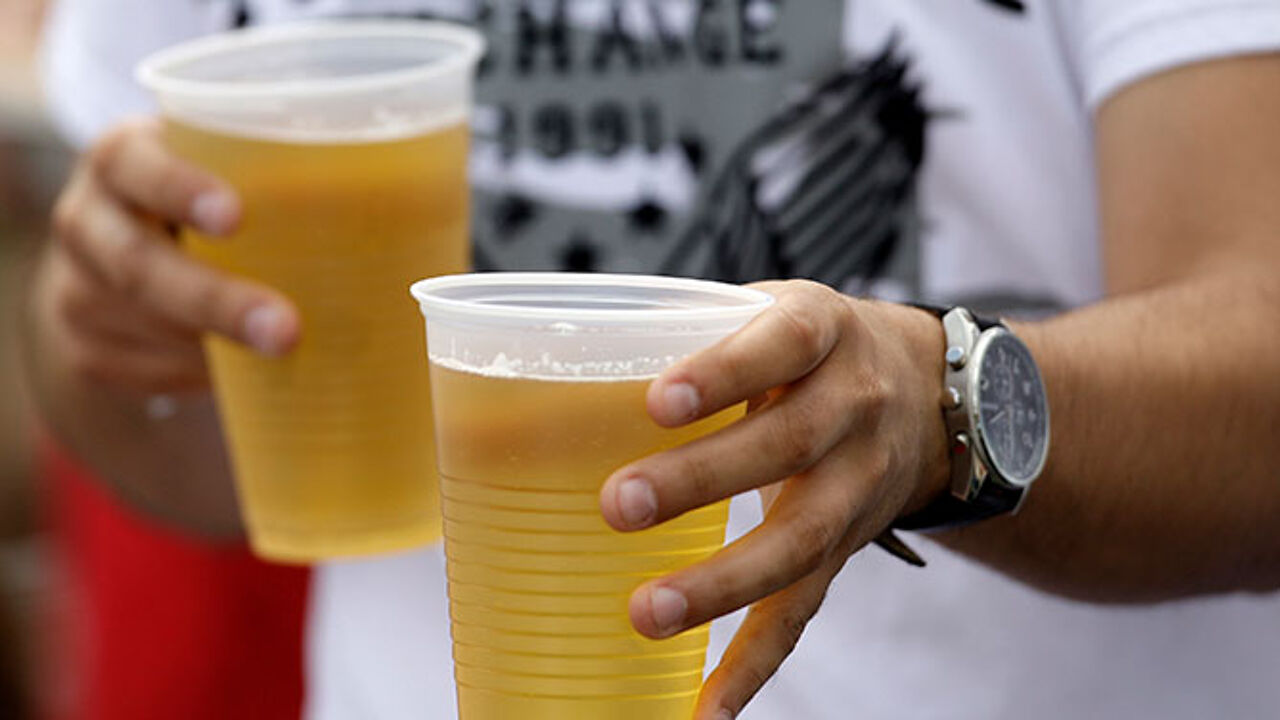 By announcing that the roadside alcohol tests will be carried out the police services hope that motorists will be discouraged from drink-driving and will seek alternatives such as using public transport or designating a friend or family member that won't drink to drive them.
"The summer does of course provide an opportunity to consume more alcohol. There are pavement terraces, the weather is nice and people are more exuberant. We know that more alcohol is consumed at such times. So choose a dedicated driver in advance and never drive when you have had a drink" Koen Ricour of the Highways Police told VRT News.
In addition to the awareness campaign, the police services want repeat offenders to realise that there is an increased chance that they will be caught. Around 100 local police services, various authorities responsible for road safety and partner organations are taking part.
The success of the campaign is highlighted by figures from last year. Then checks were carried out on some 23,000 drivers. More than 22,000 of this tested negative for alcohol. Just over 3% were found to be driving under the influence.