Foreign Minister: "Situation in the UK is now very complex"
The Belgian Foreign Minister Didier Reynders (Francophone liberal) has described the result of the general election in the United Kingdom by saying that the situation across the Channel is now "very complex". With reference to the Brexit negotiation that were due to start shortly, Mr Reynders said "Europa is ready for the negotiations, but we will now encounter delays".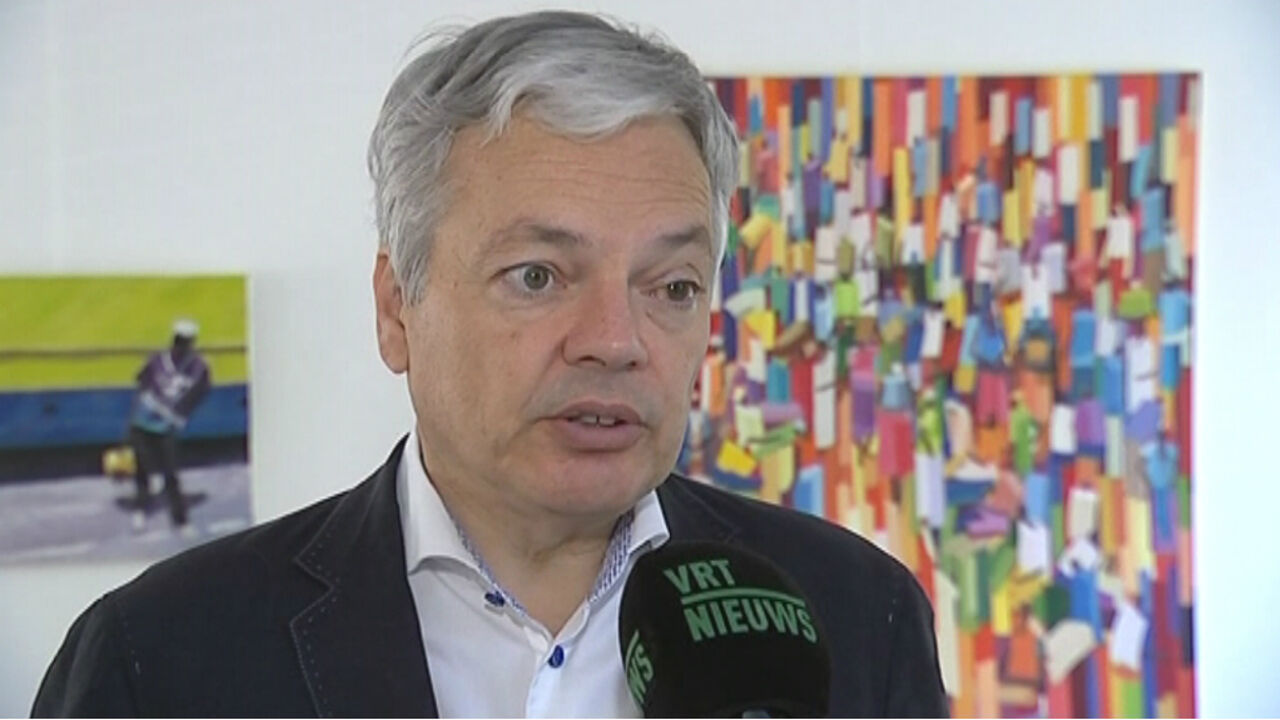 The UK Prime Minister Theresa May called the election in order to strengthen her hand in the Brexit negotiations by increasing her majority in the British Parliament. However, things didn't quite go to plan and Mrs May's Conservatives failed to gain a majority.
"This is a very complex situation, not only for the United Kingdom, but also for the Brexit negotiations", Mr Reynders told VRT News.
"We will now have to wait for Prime Minister May to Maybe form a new government. Then we will have to look at their new position regarding Brexit".
"We are facing a lot of delays"
"Europe is ready for the negotiations, but you can't start negotiating while there isn't a real government at the other side of the table".
Mr Reynders says that it isn't clear whether a new UK government will spell a shift in the British position towards Brexit.
"We will have to wait and see what their position will be".
Minister Reynders concluded by saying that calling an early election "is always very dangerous".