Judicial authorities launch investigation into Samusocial
The Brussels Judicial Authorities have launched a preliminary investigation into the activities of the Brussels not-for-profit organisation Samusocial. The scandal surrounding Samusocial has dominated the news here for most of the week and has resulted in the resignation of the Mayor of Brussels Yvan Mayeur (Francophone socialist).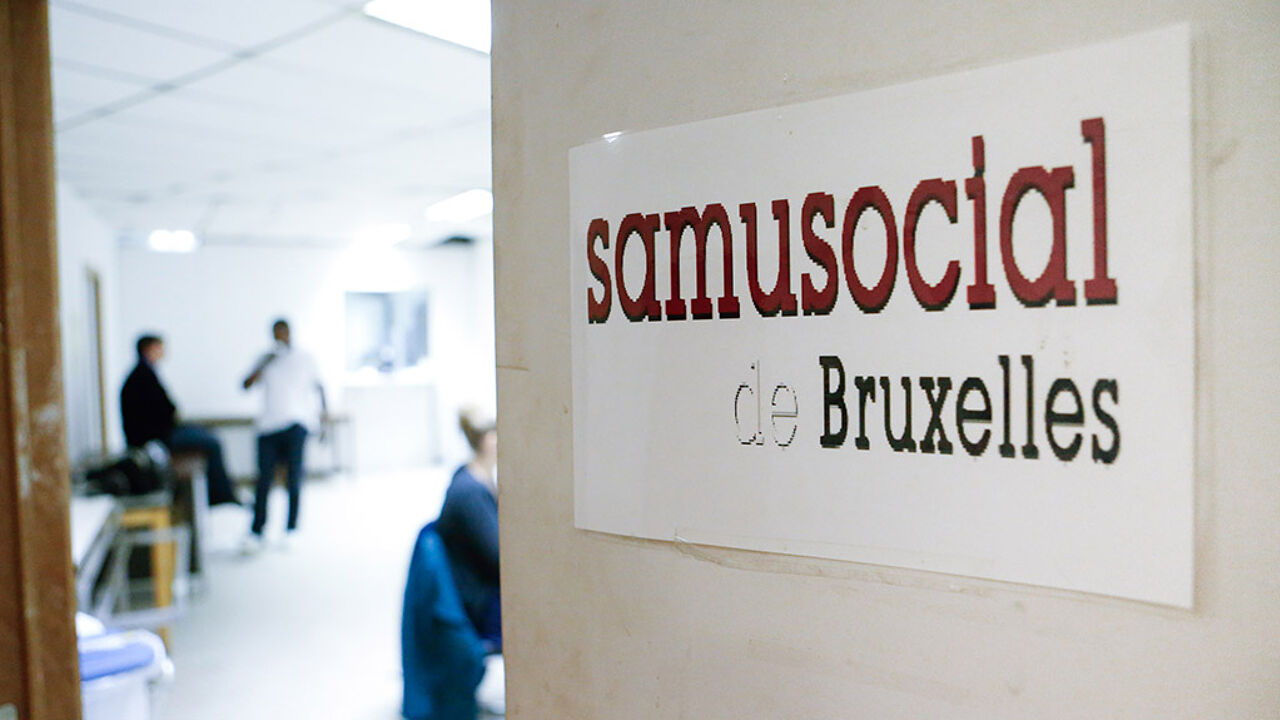 The controversy surrounds the high level of attendance fees paid to members of Samusocial's board. The Judicial Authorities will investigate whether any crime has been committed.
They are remaining tight-lipped about the investigation. However, judicial experts believe that the investigation centres around whether attendance fees were paid for meetings that never took place.
In addition to this it is reported that an investigation has been launched into whether Samusocial's working suffered as a result of attendance fees being paid for meetings that may not have taken place.