No city cabinet for disgraced Mayor
The Head of the Brussels lodge of the Francophone socialist party Laurette Onkelinx has said in an interview that there is no question that the former Mayor of Brussels Yvan Mayeur will become an Alderman in the city cabinet. Mr Mayeur resigned after it emerged that he pocketed thousands of euro for attending board meetings of the largely-publicly-funded not-for-profit organisation Samusocial.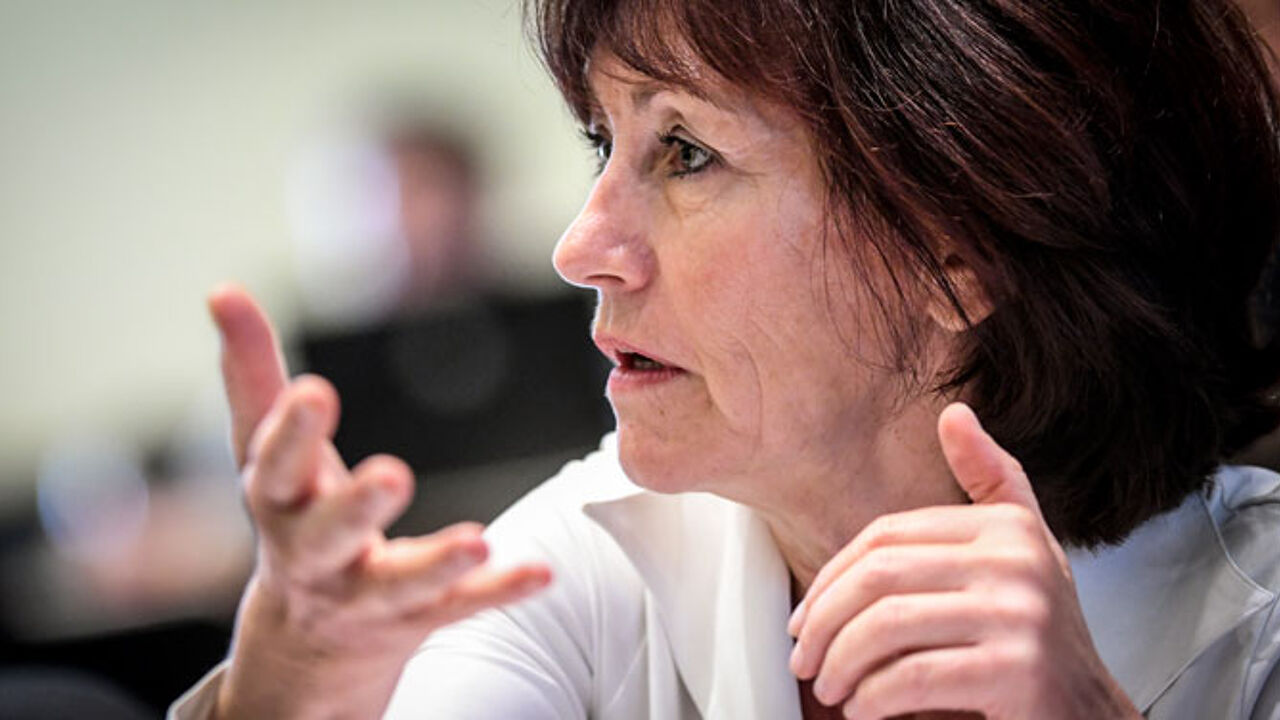 The parties that form the ruling coalition on the City of Brussels Council will meet again today to try and find a new Mayor.
However one of the parties, the Flemish socialists, left the negotiations on Thursday evening as they claimed that there were proposals on the table to allow Mr Mayeur to remain within the city cabinet as an Alderman. The Flemish socialists see this as unacceptable.
Speaking on the Francophone public broadcaster RTBF Ms Onkelinx sought to dispel rumours that Mr Mayeur might be given a Alderman's post.
"Yvan Mayeur's resignation as Mayor is irrevocable as is his resignation from the city cabinet". Ms Onkelinx added that what Mr Mayeur did was ethically wrong and his resignation was logical.
"Mr Mayeur has punished himself very severely and he has now done the right think".