Philippe Close is Brussels' new Mayor
The Francophone socialist Philippe Close is to become the City of Brussels' new Mayor. The position of Mayor of our capital city became vacant after the resignation of Mr Close's party colleague Yvan Mayeur.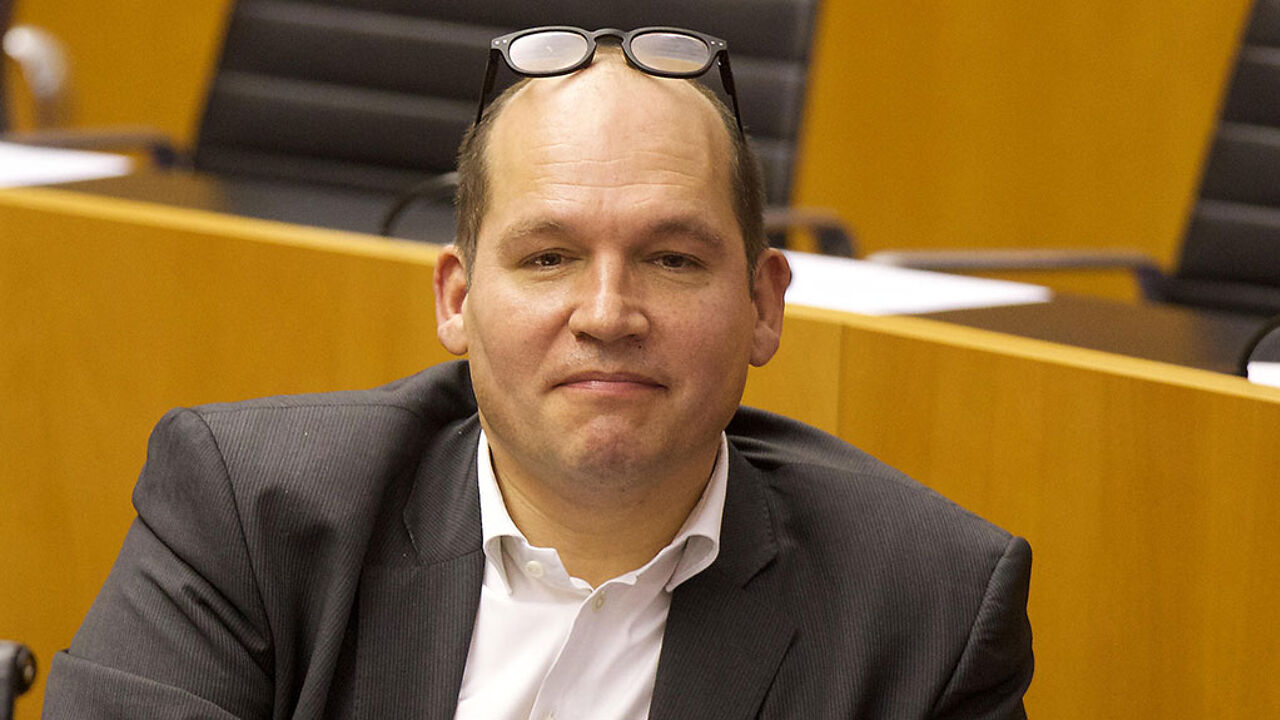 Meanwhile, the Flemish socialists are reported to have withdrawn the city coalition. The three other parties, the Francophone socialist and the Flemish and Francophone liberals agreed that Mr Close should become the new Mayor of Brussels at a meeting on Friday morning.
The Flemish socialists that have an Alderman and a councilor left the coalition meeting on Thursday evening amid rumors that the disgraced former Mayor Yvan Mayeur (Francophone socialist) had been offered a position as alderman.
Up until today, Mr Close was the City Alderman responsible Tourism, HR and finance. Philippe Close is an old hand in Brussels politics. He was the former Mayor Freddy Thielemans' chief of staff.