Belgium trounce Estonia and lead Group H
In Group H of the European World Cup qualification battle Dries Mertens led Belgium to a 2-0 victory over Estonia to give it a dominant position after closest challengers Greece and Bosnia-Herzegovina played out a 0-0 draw that was marred by a brawl after the game.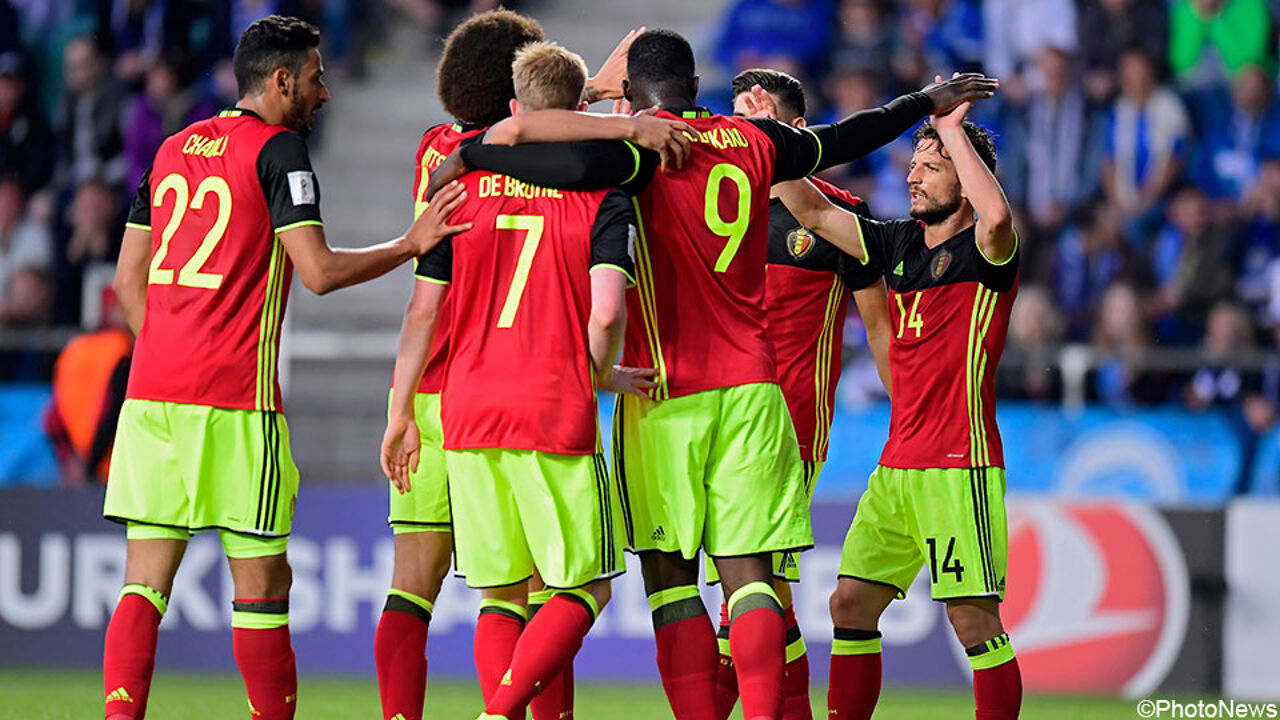 Napoli's Mertens scored in the first half and West Bromwich Albion midfielder Nacer Chadli scored. Estonia played with 10 men for the second half after Artjom Dmitrijev was sent off for a high tackle on Manchester United midfielder Marouane Fellaini in the 44th minute.
Commentators were not impressed by Belgium's game, but Kevin De Bruyne insisted that the Belgians had created 15 chances and had only given away one. "It could have been 5-0" he told Belga.
Belgium has 16 points from six games and holds a four-point lead over Greece, while third-place Bosnia has 11 points.

In the other game, Cyprus beat Gibraltar 2-1.