Something amiss with the drink in Izegem?
Several members of the public have filed a complaint with the judicial authorities after they became unwell after a night out in the pubs of the area around the West Flemish town of Izegem. Kortrijk prosecutors insist that at the minute there isn't any link to the death of a woman last weekend.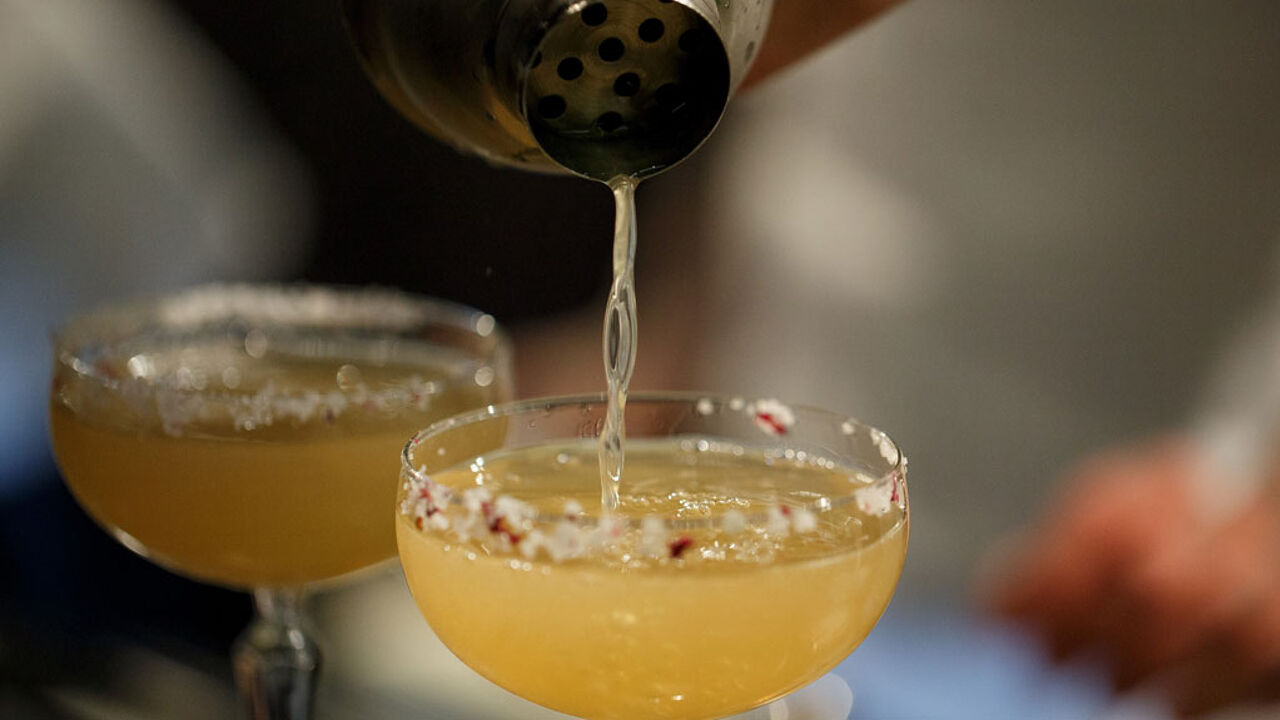 Pablo Blazquez
Last weekend a young woman from the town of Diksmuide died as a result of methanol poisoning following a visit to pubs in Izegem.
Several people who spent a night on the tiles in the local area have now come forward and filed a complaint.
Kortrijk prosecutors are heading an investigation: "We don't know if these people drank in the same bar, whether they were intoxicated by methanol or are simply nursing a hangover".