Who is the new mayor of the City of Brussels?
Philippe Close is to take over at the helm of the City of Brussels, one of the nineteen Brussels boroughs, but one whose symbolic significance outstrips that of all the others. Mr Close replaces fellow Francophone socialist Yvan Mayeur, who was forced out after it became public knowledge that he had lined his pocket with monies from the general public intended for the homeless of the City.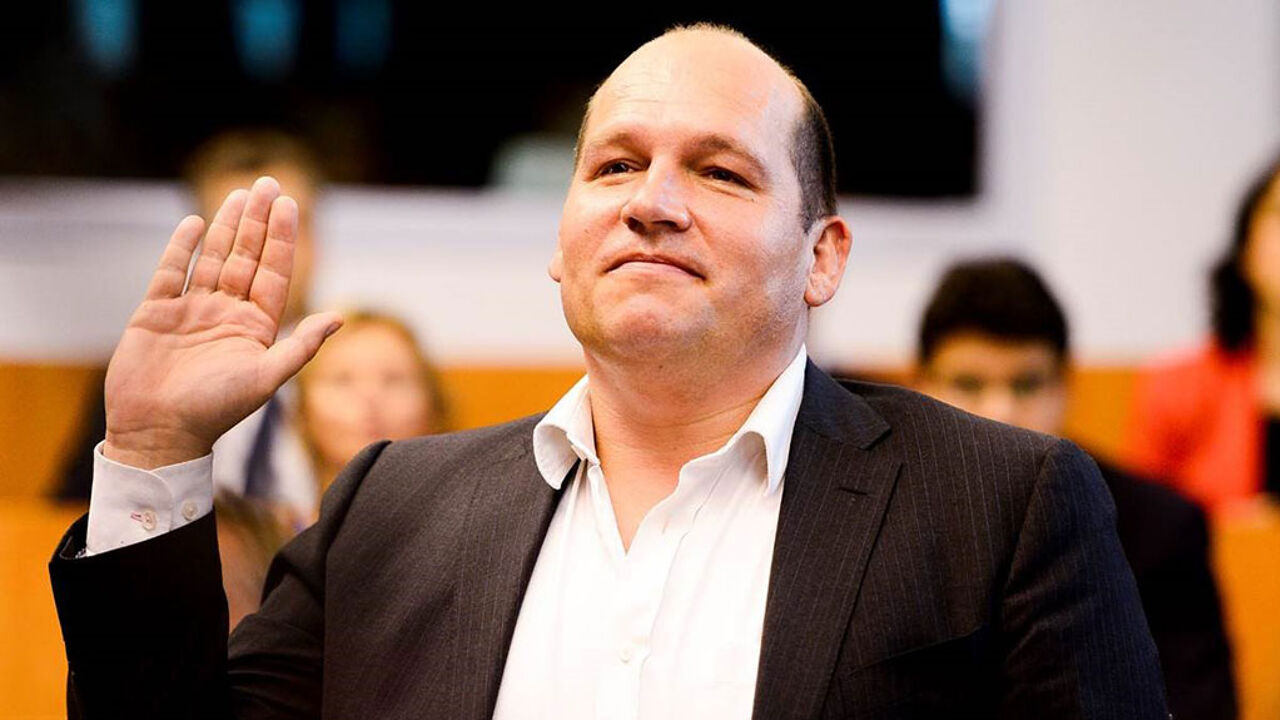 Mr Close notes that he possesses no outside jobs and that serving as mayor will be his only job. He has pledged to continue the project set on the tracks in 2012 in all transparency.
Philippe Close is a political insider with great connections. Until now he has served as city cabinet member for finances, staff and tourism. Mr Close is 46 and read law. He has worked for the Francophone socialist party's think-tank and served as spokesman to the former Belgian PM Elio Di Rupo. He is also a member of the Brussels regional parliament. He will head a coalition with the Francophone and Flemish liberals but without the Flemish socialists that will now sit on the opposition benches after the row about Mr Mayeur.