Belgium bans the unbridled sale of bullet loaders
Belgian justice minister Koen Geens has banned the unlicensed sale of bullet loaders for arms including machine guns in Belgium.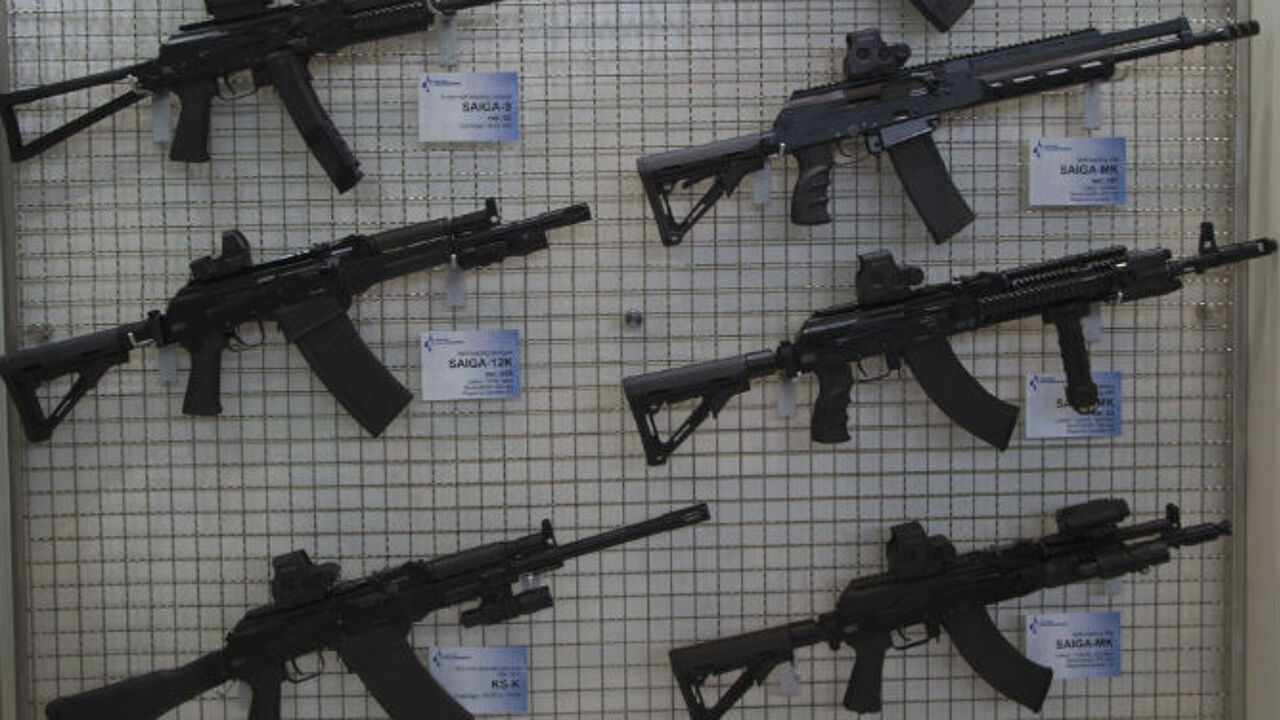 In future a licence will be required. Until now terrorists like Khalid El Bakraoui had been able to purchase this equipment unhindered.
Mr Geens told the daily De Tijd that his decision was motivated by the fact that there is a thriving black market in the sale of arms parts across the continent of Europe. Members of the public wishing to purchase bullet loaders will now have to produce a licence for the appropriate weapon with which the loader can be used.
Earlier it transpired that the sale of illegal arms continues to boom in Belgium. In its report the parliamentary commission investigating the Brussels attacks spoke of the ease with which illegal arms can today still be purchased on the Belgian black market.