There's been a steep reduction in the number of new private number plates in Belgium. Last year 1,777 personalised plates were issued in comparison with nearly 6,000 the previous year.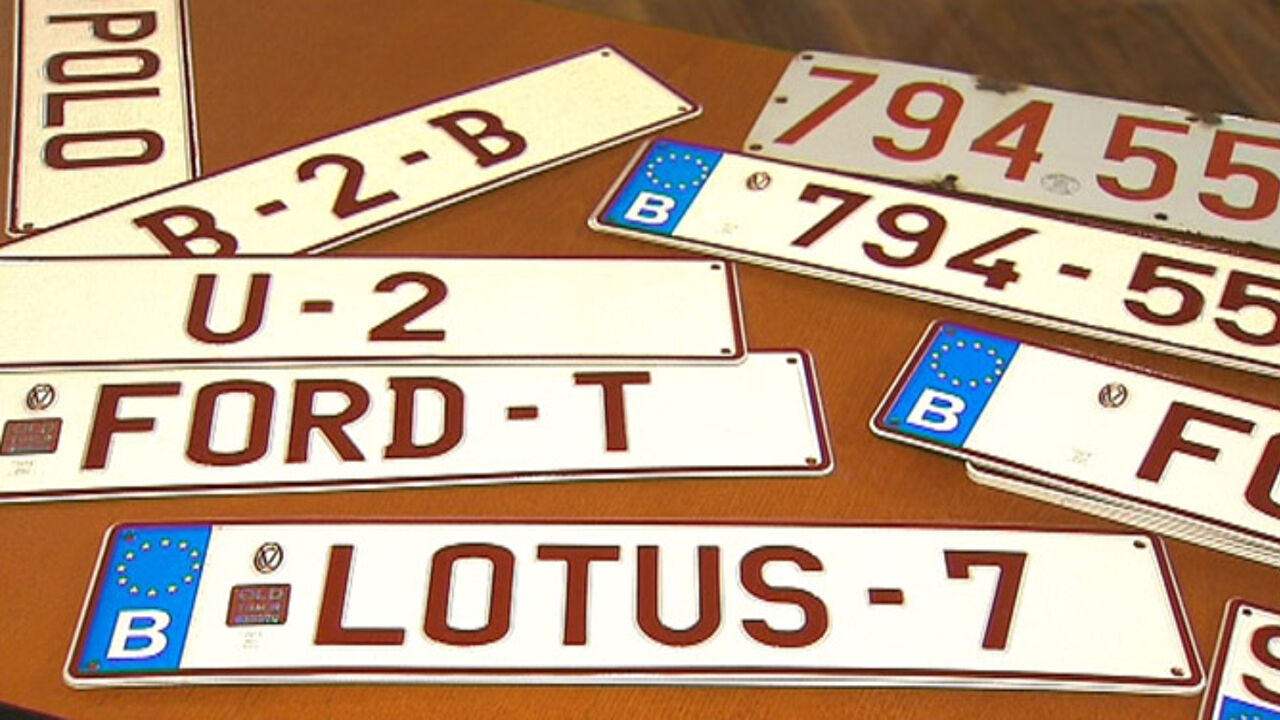 In January 2015 a vanity plate cost 1,000 euros, but by the end of the year the price had gone up to 2,000 euros. The fall in the number of requests also resulted in a big dent in government takings. In 2015 private plates raised 6.1 million euros. By last year this had fallen to 3.3 million euros. The federal mobility minister François Bellot intends to lower the price once again. Cheaper vanity plates should be available by next autumn.
Flemish nationalist lawmaker Daphné Dumery has questioned the wisdom of this move intended to boost takings again. She claims that the nigh number of requests in 2015 was due to a relaxation of the law and that the number of requests has stabilised and is unlikely to rise again even if the price is lowered.