VRT NWS is ready for KLAAR
KLAAR is the name of a new initiative from VRT NWS (VRT News). Thanks to KLAAR, starting next school year, the Flemish public broadcaster VRT will provide video material especially tailored to the needs of secondary school teachers. By working closely together with teachers VRT hopes to be able to give young people a better understanding of news and current affairs.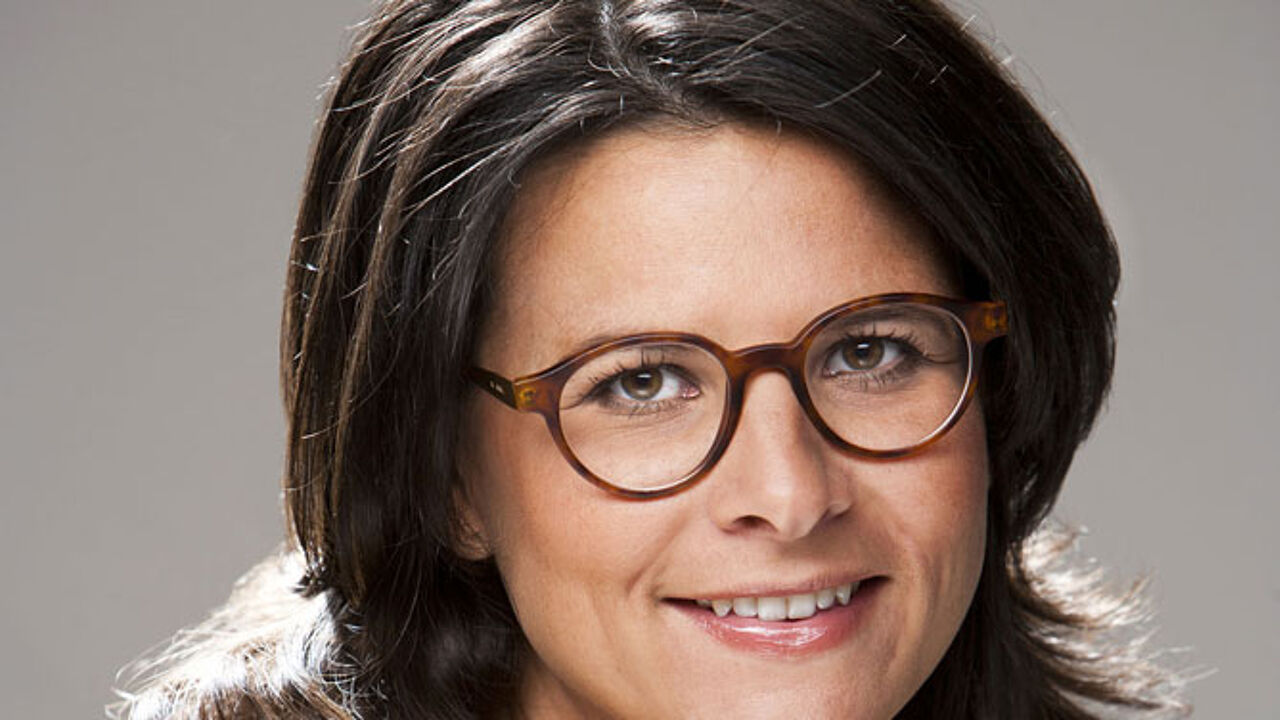 VRT NWS editor-in-chief Liesbet Vrieleman (photo top): "KLAAR stands for news that is clearly explained and video material that is ready for use! We're responding to repeated requests from the education sector."
"In class teachers require images that clearly explain current affairs to young people. It can form the start of a class discussion. We're talking about videos that can easily be shown in class. We'll be deploying all our experts. They possess the knowledge. The challenge will be to convey this knowledge to young people!"
VRT CEO Paul Lembrechts: "With KLAAR we wish to start a dialogue with teachers."
"Education forms one of the most important pillars of Flemish society. It's an ideal partner for the VRT, our public broadcaster. We with wish to strengthen Flemish society."
"KLAAR will provide relevant video material that can be used as a tool in class to allow young people to achieve their goals. We're launching a pilot project in a score of schools that will allow us to fine-tune this initiative if need be."