House searches at Brussels OCMW offices
The offices of the Brussels social services (OCMW) have been raided by investigators, the Brussels judicial authorities confirmed. The house searches were connected to the investigation into Samusocial, the organisation taking care of the homeless in Brussels.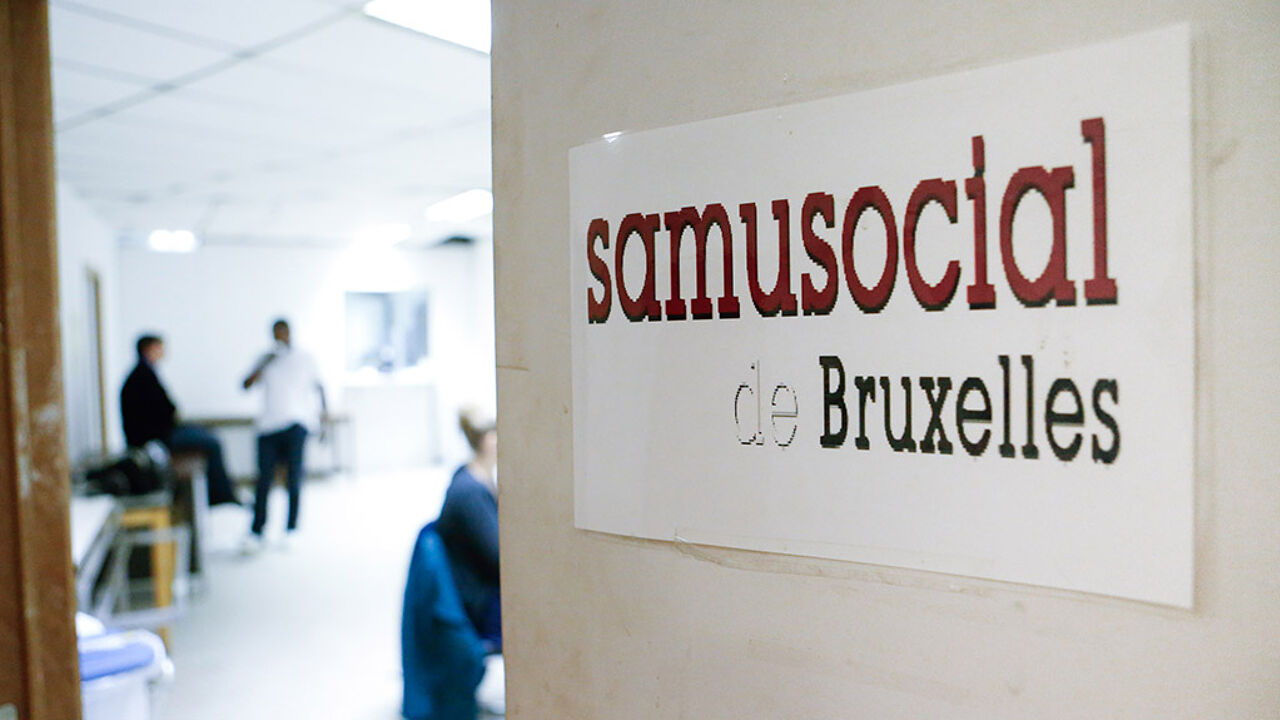 Samusocial gets most of its cash from donations, but members of the board of directors paid themselves high attendence fees, abusing the money that was coming in. This being said, it is unclear whether any crime has been committed.
A criminal investigation has been started, the judicial authorities confirmed. An examining magistrate has been appointed, with the house searches being one of the first concrete moves.
The result of the house searches remains unclear at present. Due to the scandal, which was not well received by the public at large due to the nature of the non-profit-organisation Samusocial, the Brussels Mayor Yvan Mayeur reisgned.