One record after another for Brussels Airport
It's one milestone after another for Brussels Airport this year. Last May, the Zaventem-based international airport welcomed over 2.2 million passengers, a record high for a month of May. The number is 2.4 percent up on May 2015.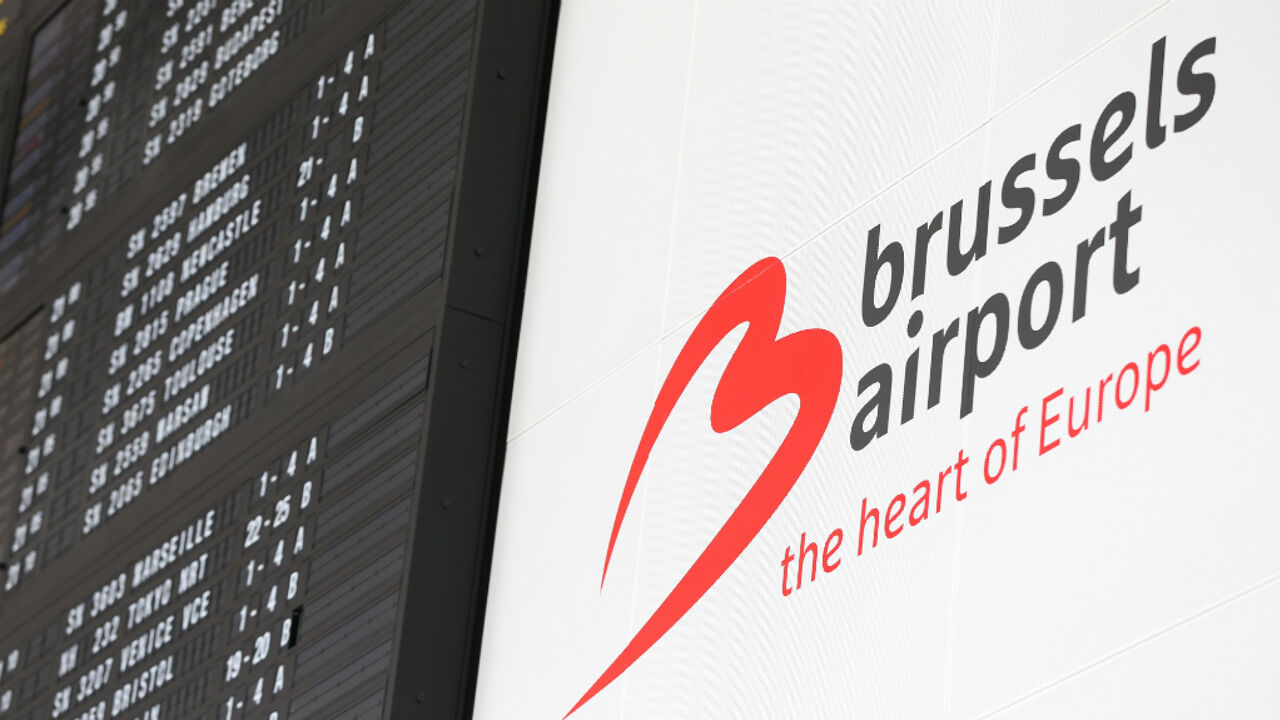 Brussels Airport (BA) is not taking into account last year's figures due to the impact of the March terror attacks. It's the fourth time this year that the airport has established a new milestone. Only the month of February did not see a new record.
While the total number of passengers in May was up, the number of travellers departing from BA was slightly down on May 2015. However, that month of May included the Pentecost weekend, which was in June this year. The overall record is thanks to a soaring number of transit passengers (+25.9 percent).
The BA authorities said that "the growth is thanks to strong performances by Brussels Airlines, both for short- and long- distance flights, Ryanair, TUI fly and the growth of long-distance airlines."
Cargo was also up, despite the looming black clouds. As the Brussels Region is applying very strict noise norms, air companies are receiving fines for causing noise nuisance. They don't have to pay these yet, as the different regions are still trying to work out a compromise, but Brussels is officially registering the violations already and notifying perpetrators.