Record number of students in summer jobs
A record number of students are expected to earn an extra penny in the coming months. Figures from Deltaworx - a temping agency specialised in student jobs - are talking about 450,000 students at work in the summer holidays, a 5-percent rise on the year.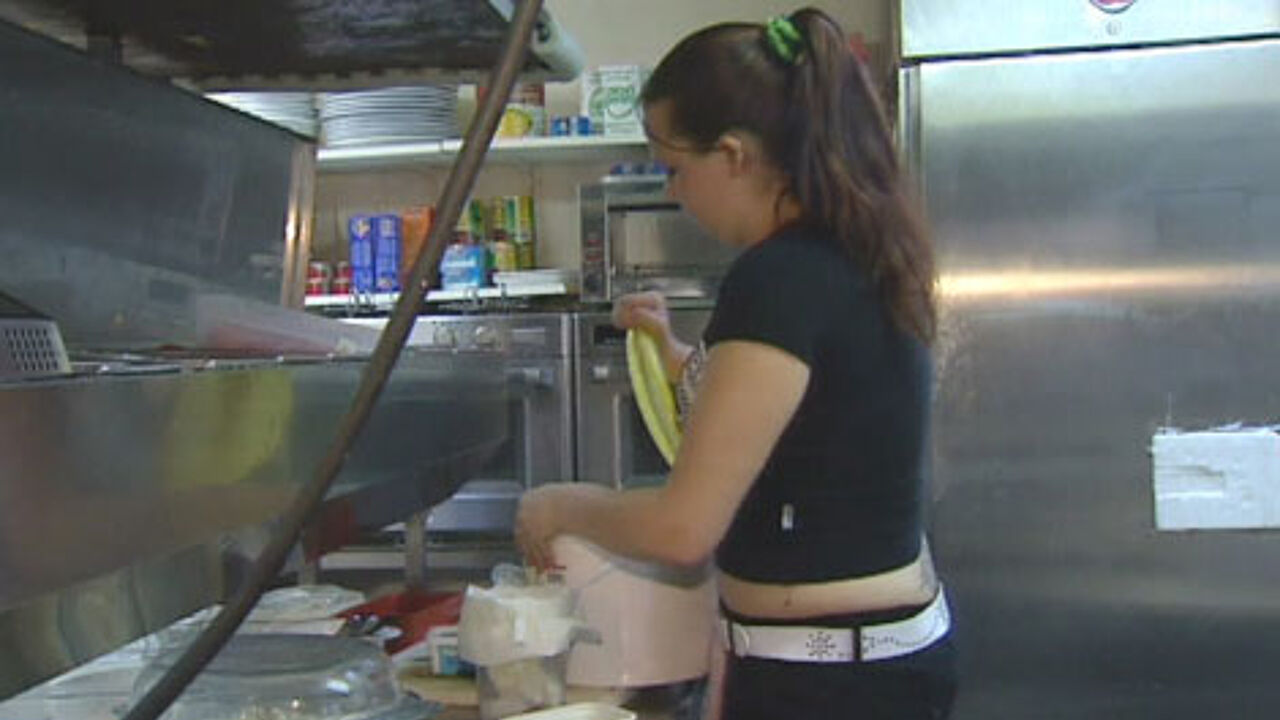 Students are allowed to work more and on a more flexible basis now. Mathias Peeters of Deltaworx says the surge is mainly due to the fact that rules have been relaxed.
"In the past, students were only allowed to work 50 days. This has been changed to 475 hours. In the past, when students worked a short shift of, let's say, 3 or 4 hours, then they also lost 1 of their 50 days. Today, the situation is much more interesting. Students will only lose 3 or 4 hours effectively of their total tally."
Most students will be working in the hospitality sector, or at big summer events.