"Brussels is lying about air quality"
The air in Brussels is more polluted than the city admits. That's according to the environmental pressure group ClientEarth. In a statement, ClientEarth is talking about "scandalously high" levels of nitrogen dioxide (NO2) in the streets of our capital and also about "alarming mistakes" where the official measuring is concerned. "The Brussels government is putting in danger the health of local people, who have a right to correct information."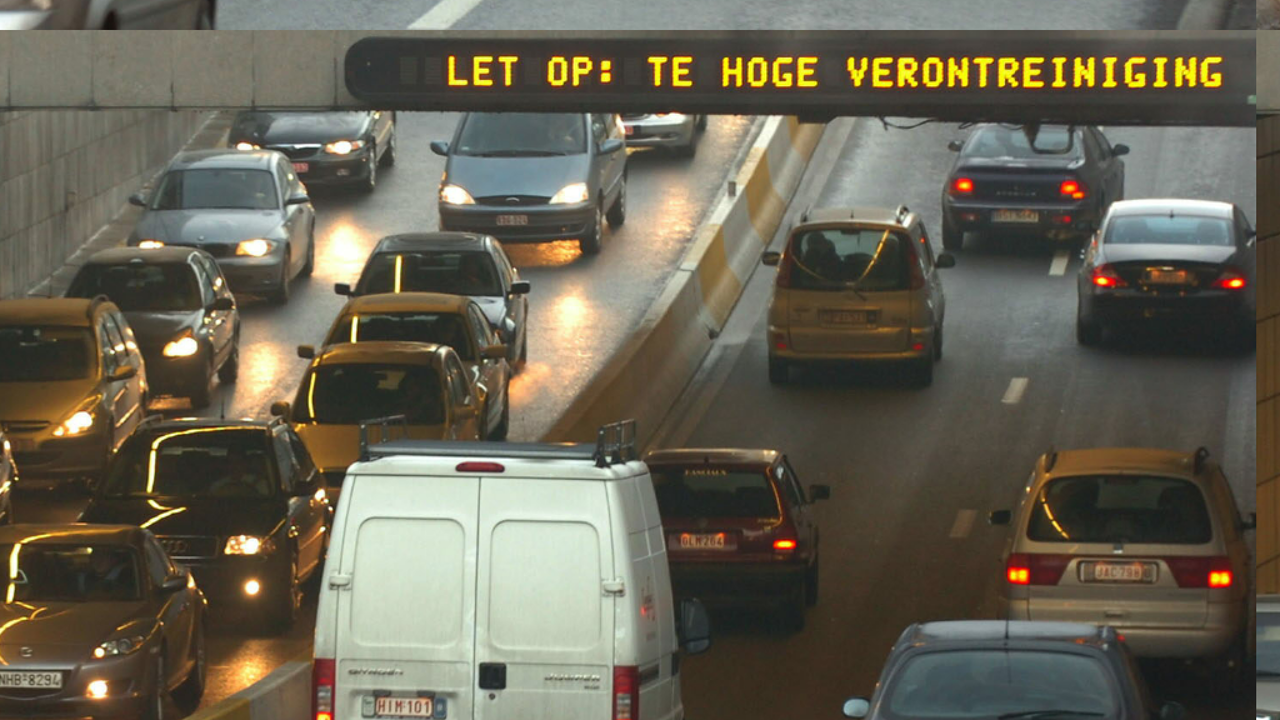 ClientEarth made detailed measurements at a number of busy trunk roads, such as Belliard and Wet (Loi), Kunst-Wet (Arts-Loi), at the US Embassy at Kunst (Arts) and at the Esplanade of the European Parliament.
The figures revealed by ClientEarth are almost shocking. At the US Embassy NO2 concentrations of almost 100 microgrammes per cubic metre were seen. In the Wetstraat, where many pedestrians and cyclists are passing each day, this is over 90. A European health guideline is talking about a maximum yearly average of 40 that should be taken as the maximum in order not to impact on citizens' health.
"Brussels is misleading its people"
The strange thing is that the city of Brussels is releasing other (lower) figures. Their highest figure is around 50, about half of what ClientEarth measured. According to Udo Taddei of ClientEarth Brussels deliberately avoids measuring in the most polluted spots. "They take their measurements in streets with less traffic and therefore less pollution." Former measuring stations in Belliard and the Wetstraat were switched off, it is said.
"We think Brussels is not doing what it should be doing to protect the people's health", ClientEarth says. "The image they are giving, is better than the reality."