"Please register for BE-Alert"
The federal government is launching a campaign to have members of the public register for BE-Alert, an alert system that should inform you about any (imminent) disasters, such as floods or an explosion in a chemical plant. If you register, you will be informed via Twitter, Facebook, a text message, an e-mail or an ordinary phone call, as you wish.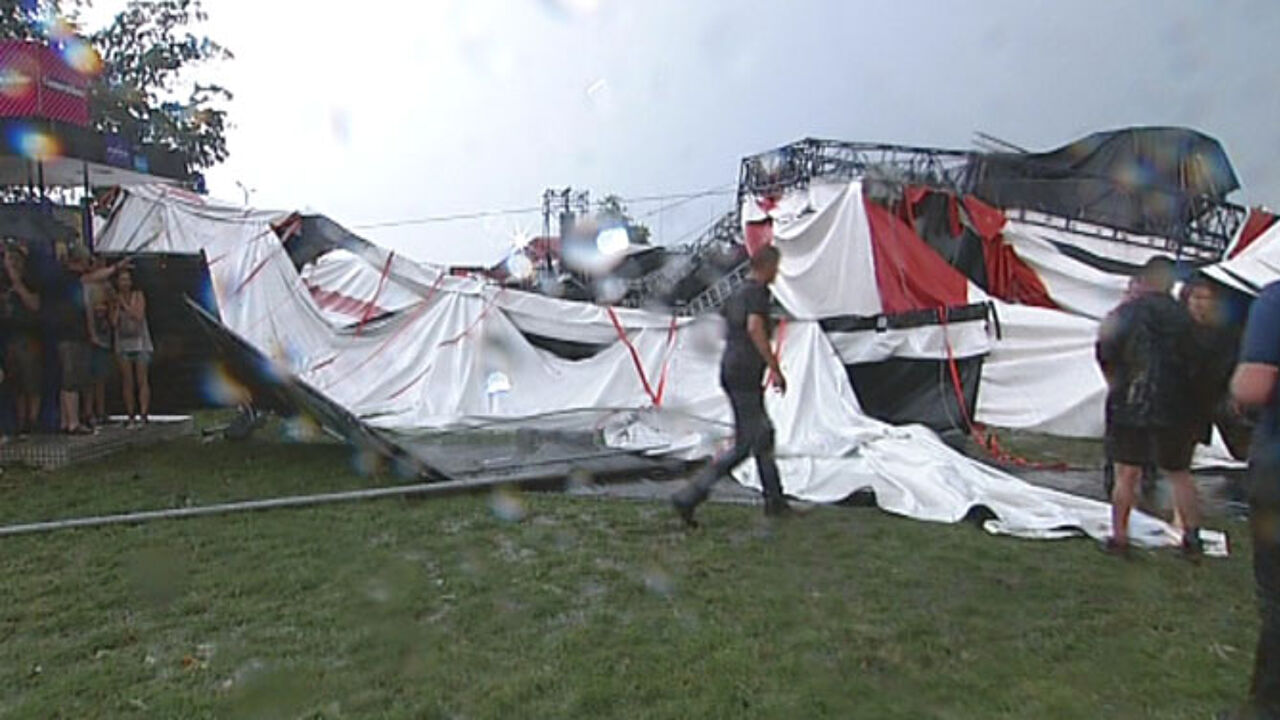 People can register on the website BE-Alert.be. The service will serve as the government's communication channel in the case of a disaster. "Every minute counts when something goes wrong", explains Interior Minister Jan Jambon. "It can make a difference between life and death. We will communicate with the people using the channels they prefer."
The present communication channels are not deemed efficient enough. "A problem can only have a very local impact. This system allows us to adopt a tailor-made approach and to reach exactly the people we want to reach", says Jambon.
Festival-goers threatened by a severe thunder storm, like at Pukkelpop six years ago, will automatically receive a text message. Masts used by telecommunications operators will automatically send out a warning.