European Parliament building in Brussels to be demolished?
The European Parliament building in Brussels hasn't even turned 25, but may be demolished. The construction - including the Parliament's hemisphere - needs refurbishing, but since this comes at a high cost, it is suggested it is better to erect a completely new building. This would cost half a billion euros.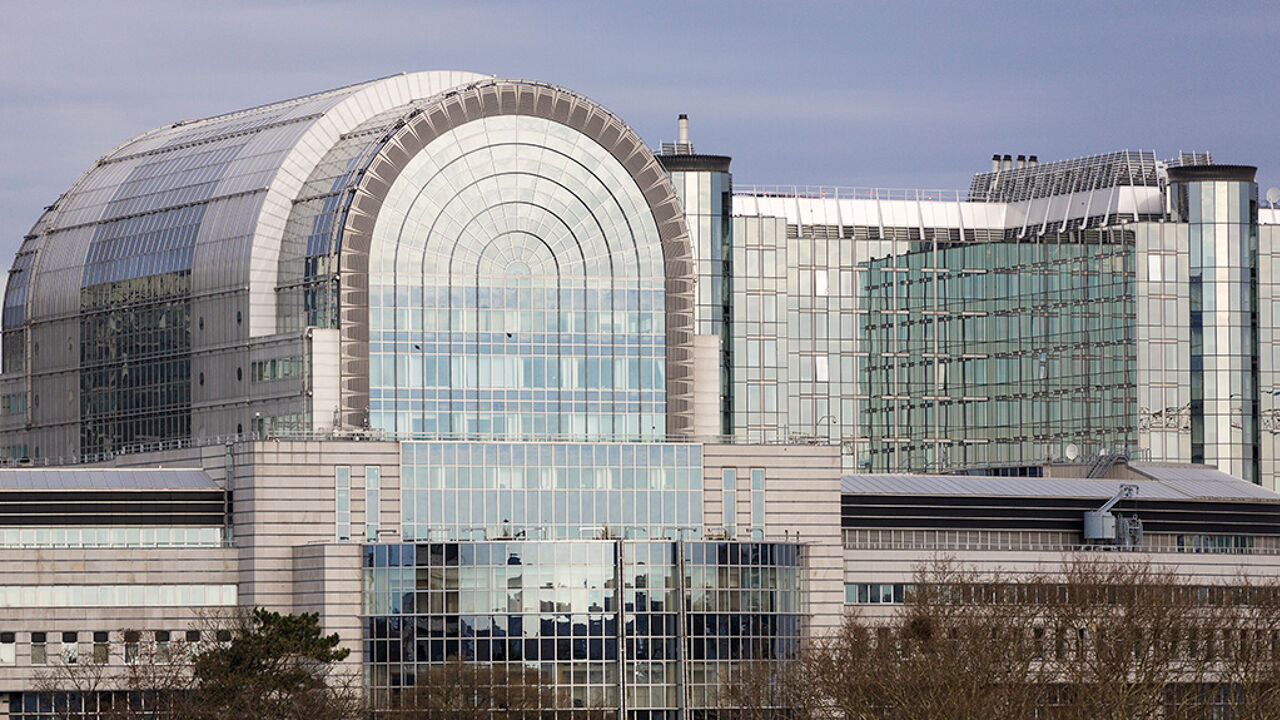 Politico Brussels says the Parliament's chief administrator Klaus Welle prepared a note to inform MEP's of the situation. This note was marked 'strictly confidential' but was apparently leaked.
The note includes this abstract: "The Administration recommends that the structure be rebuilt rather than reinforced," Politico writes. "That will ensure that, once the work has been completed, the building will be fully compliant with the Eurocode structural robustness specifications and will satisfy all of Parliament's operation requirements," it says.
The present building was finished back in 1993. Apart from the plenary sessions in the famous Hemicycle, it includes facilities for receiving dignitaries and the offices of Parliament President Antonio Tajani.
The start of a new discussion
It is not clear how much a renovation would cost, but something needs to be done as the building is no longer meeting European standards. Some argue it is best to build a new parliament instead of just patching things up. A new construction would come at a cost of an estimated 500 million.
However, this being said, the price at which this comes, will give ammunition to Eurosceptics, and may have Brussels lose its seat, as Strasbourg in France also has a seat. Many want to get rid of this double structure.