More employers embracing Big Brother
More and more Belgian employers are taking the trouble to film their workers according to fresh figures from the privacy commission. The daily De Tijd reports that today thousands of employers are recording the activities of those in their pay.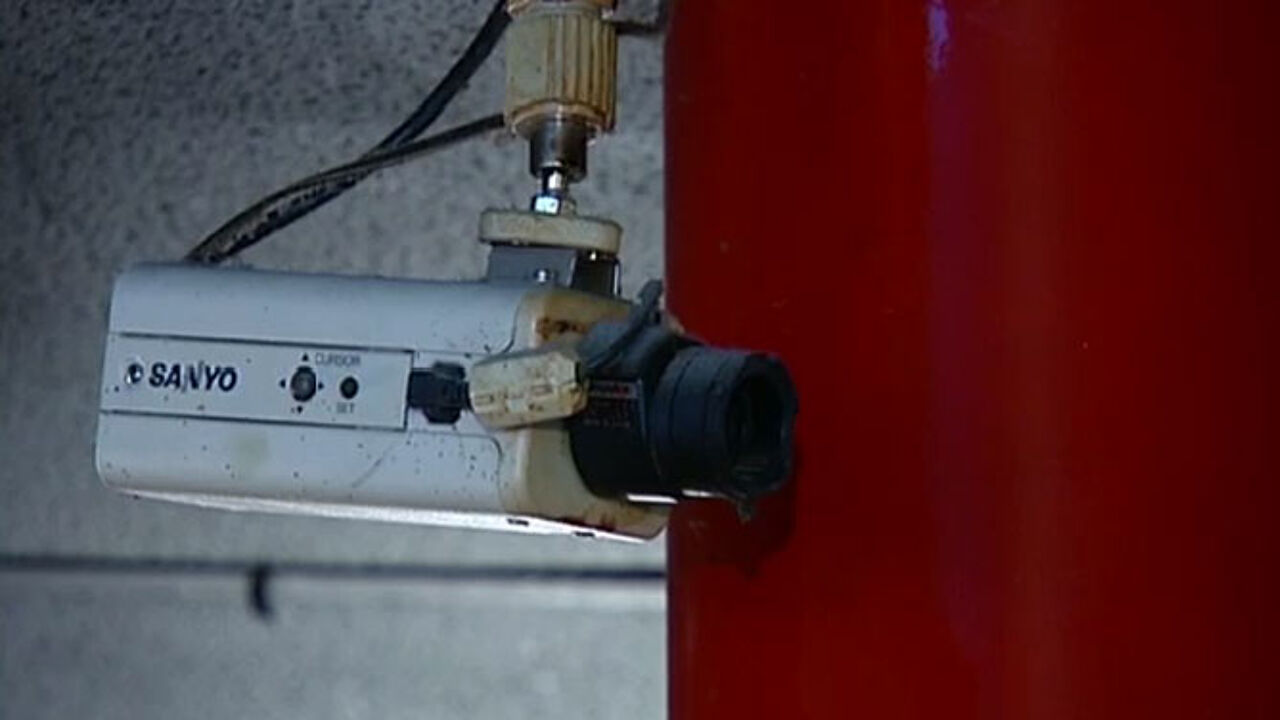 Under Belgian law employers are bound to report the practice to the privacy commission. Last year the commission received 1,057 reports. The number of cameras and locations where employees are being filmed is far greater because e.g. a chain store that films its workers in all its outlets up and down the country is only counted once.
The privacy commission believes more and more employers are jumping on the bandwagon. Piet Van den Bergh of the Christian union told De Tijd that cameras on the work floor have become commonplace, especially at check-outs and other sensitive locations.
Employers are installing cameras for several reasons: to safeguard the health and safety of employees, to protect their belongings, to check the production process and to keep tabs on staff. However, filming staff is not allowed on a permanent basis.